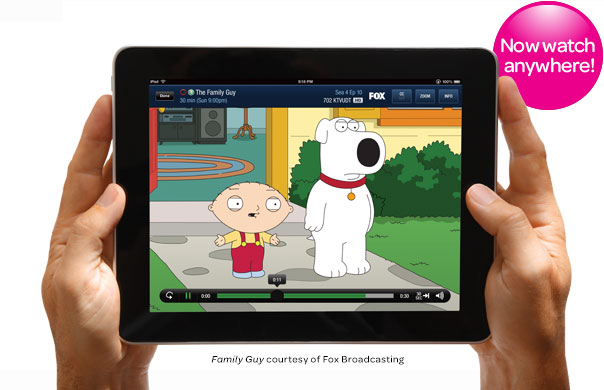 TiVo Anywhere:
Now with remote streaming
and downloading.
Connect to your TiVo DVR to browse and schedule remotely, or watch live TV or your recorded shows directly on your iOS device wherever you happen to be.
NEW: Out-of-home streaming lets you watch live or recorded shows from anywhere
Download shows on your tablet or smartphone from your house or on the road
Schedule recordings and browse on your smartphone, tablet or laptop
See how TiVo makes TV fit your busy life.
TiVo Anywhere

AT HOME

OUT OF HOME

Stream live or
recorded shows

iOS devices
+
Home WiFi

iOS devices
+
Public WiFi

Download
recorded shows

iOS devices
+
Home WiFi

iOS devices
+
Cellular Network
or
Public WiFi

Schedule
and browse

iOS devices
or
Android devices
or
Laptop

iOS devices
or
Android devices
or
Laptop
Questions about watching TV anywhere
Setup or troubleshooting
Two ways to mobilize.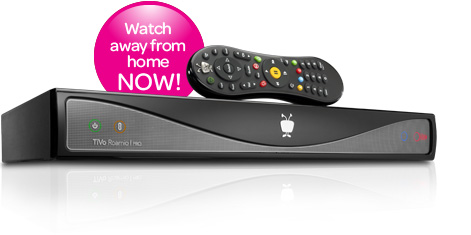 6-tuner Roamio DVRs
Enjoy your shows around the house or around the world with
the built-in streaming capabilities of Roamio Plus and Pro.
Learn More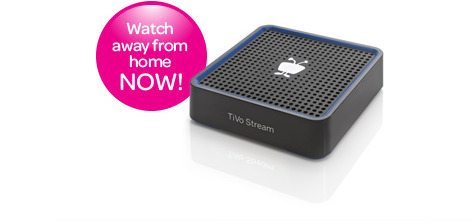 TiVo Stream
Add a TiVo Stream to your four-tuner Roamio or any TiVo Premiere
and enjoy the freedom of TV anywhere, anytime, on any device.
Learn More
Compatible with the 4-tuner TiVo Roamio and all TiVo Premiere DVRs.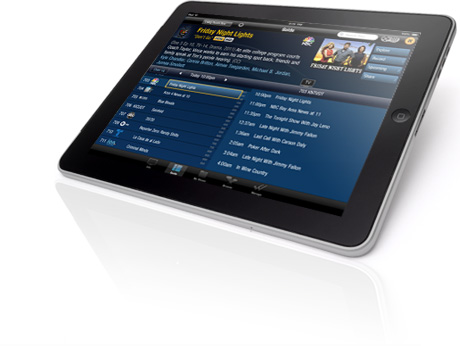 Be in control with the all-powerful TiVo app.
Take complete control of your TiVo experience with the free TiVo app
for tablets and smartphones.
Watch live TV or recorded shows anywhere*
Download shows at home or on the go*
Schedule recordings from anywhere
Browse current listings and What to Watch Now
Manage Season Pass® recordings and To Do List
*Requires compatible TiVo hardware and an iOS device running 5.1 or later.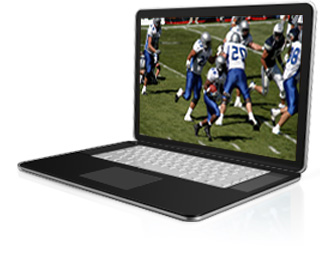 Enjoy TiVo Anywhere on your laptop, too.
With TiVo Desktop Plus software, it's easy to extend your TiVo experience to your laptop.
Download your shows to your PC and enjoy them wherever you go, whether you have an Internet connection or not.
Shop Now