Take TiVo everywhere with TiVo Roamio.
Take your TiVo experience beyond the living room with the TiVo Roamio DVR. Roamio isn't just a great whole-home solution, it makes your entertainment completely mobile. Use your iOS or Android device to watch live or recorded TV around the house, or around the world. You can also download your favorite shows to your iOS device and take them with you on your next flight. Connect a TiVo Mini and you can start a show in the living room and finish it in the bedroom. Anything is possible with the only DVR that was built to roam, TiVo Roamio.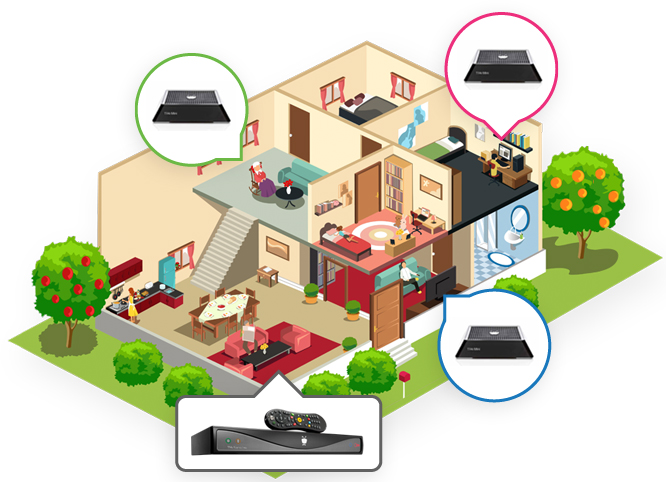 Watch your shows wherever you go.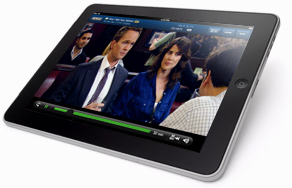 Who says you have to watch TV on TV? Roamio lets you stream live or recorded shows to your iOS or Android devices anywhere. Or transfer all your favorites to your iPad or iPhone and take them wherever your busy life takes you. Whether you're on the couch, in the backyard or on an airplane, your shows are always at your fingertips. Learn more
4-tuner Roamio users: To watch shows on your iOS or Android device, or to download shows to your iOS device, your 4-tuner Roamio requires a TiVo Stream (sold separately). Shop now
6-tuner Roamio Pro/Plus users: You can already watch shows on your iOS or Android devices, or download shows to your iOS devices. Nothing extra required. Learn more
Additional Resources
Access your shows from another room.
TiVo Mini.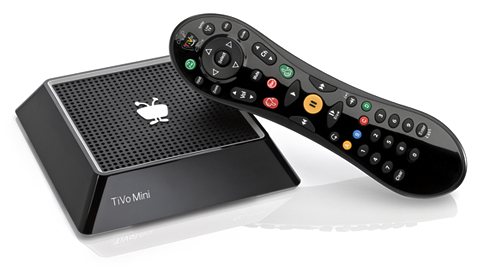 TiVo® Mini lets you to share your TiVo experience on another TV in your house. Watch live TV, recorded shows and stream from the web in your bedroom, the office or the kitchen. Add two, three, or more Minis and share the love in multiple rooms. Learn more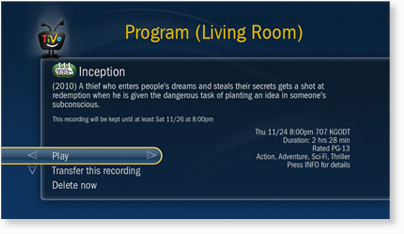 Multi-Room Streaming.
Multi-Room Streaming lets you watch shows instantly between two or more network-connected TiVo Roamio series DVRs. You can pause in one room and finish watching in another, plus access premium content whenever you want, wherever you want.
Please note: Using a wireless adapter for Multi-Room Streaming is not supported. Use a wired Ethernet or MoCA connection. Verizon FiOS households are already MoCA-enabled.
How to stream shows between TiVo DVRs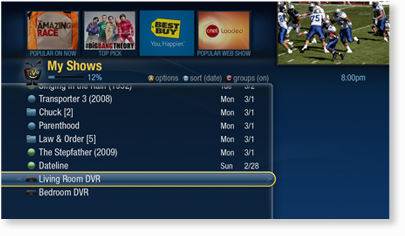 Multi-Room Viewing.
Transferring shows (downloading) between TiVo DVRs is available on all TiVo series DVRs. Record a show on your living room TiVo DVR and watch it on the TiVo DVR in your bedroom!
Please note: Some shows cannot be transferred due to the copy protection assigned them by the program provider. These shows are usually marked with a red circle-slash icon.
How to transfer shows from one TiVo DVR to another

Additional Resources