Get more from your TiVo EDGE™ for antenna.
All the TV and movies you can watch.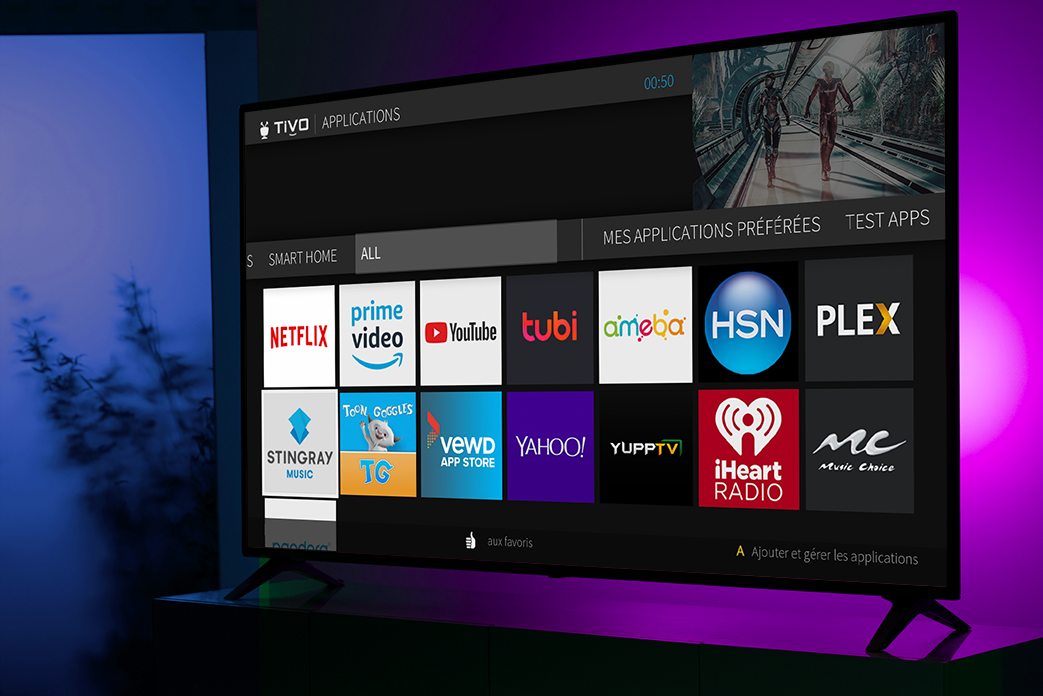 Use your TiVo EDGE to access your Netflix, Amazon Prime Video, Tubi and Vewd accounts and enjoy thousands of movies and TV shows, right on your TiVo device!1 To access streaming apps, go to Home > Apps


Additional Resources:
How to access Netflix
How to access Amazon Prime Video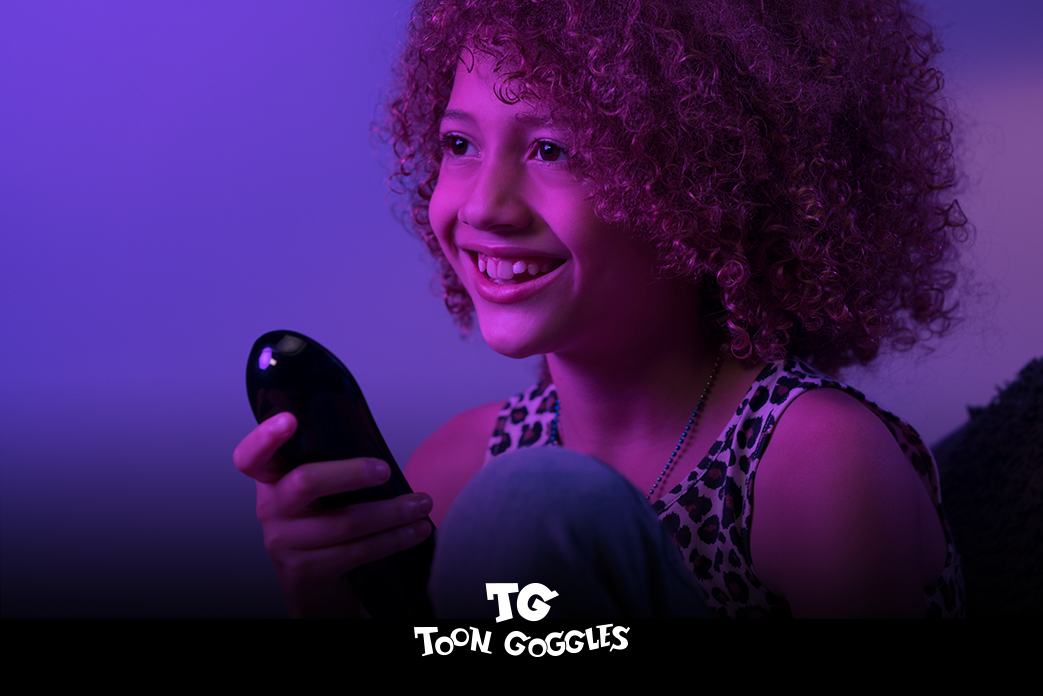 With TiVo EDGE, it's easy to find great programming for every member of the family. Use Toon Goggles to access kid-friendly shows like cartoons, games and more.2 Or find riveting dramas for the adults on Netflix, Prime Video and more.

Just go to Home > Apps and you'll find something for everybody
Access your personal computer content on the big screen.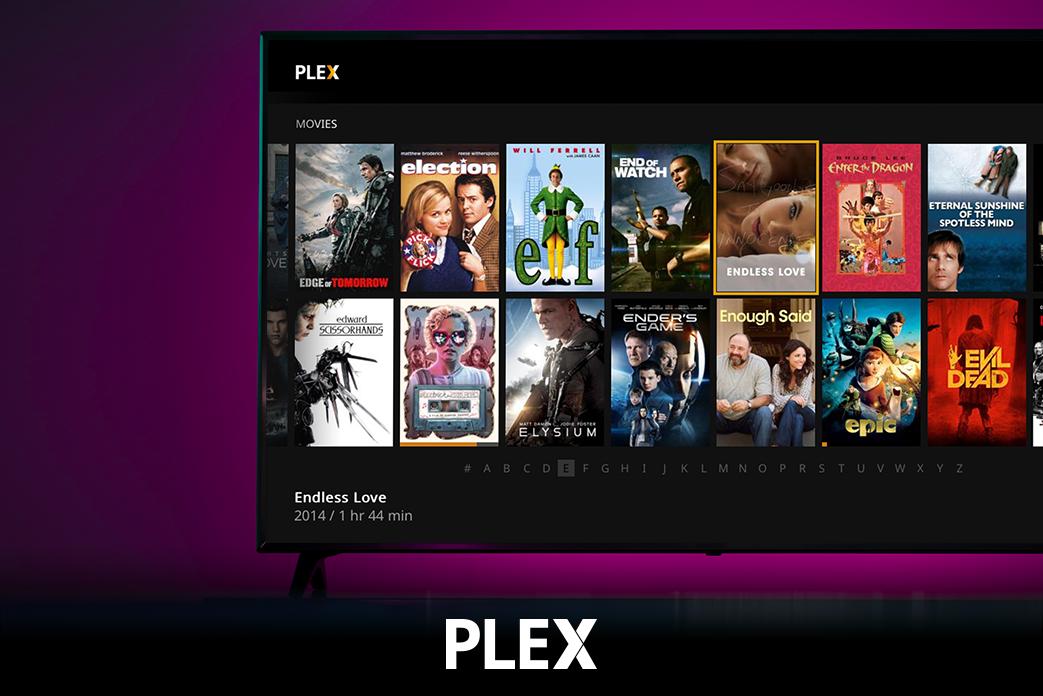 We know how important personal movies, photos and music are to you. With the Plex app on TiVo EDGE, enjoy media stored on your computer or network-attached storage device right on the big screen.3 Streaming personal content from your computer to any room in your home is now easier than ever. 

To access Plex, go to Home > Apps > Plex.
Additional Resources:
How to access Plex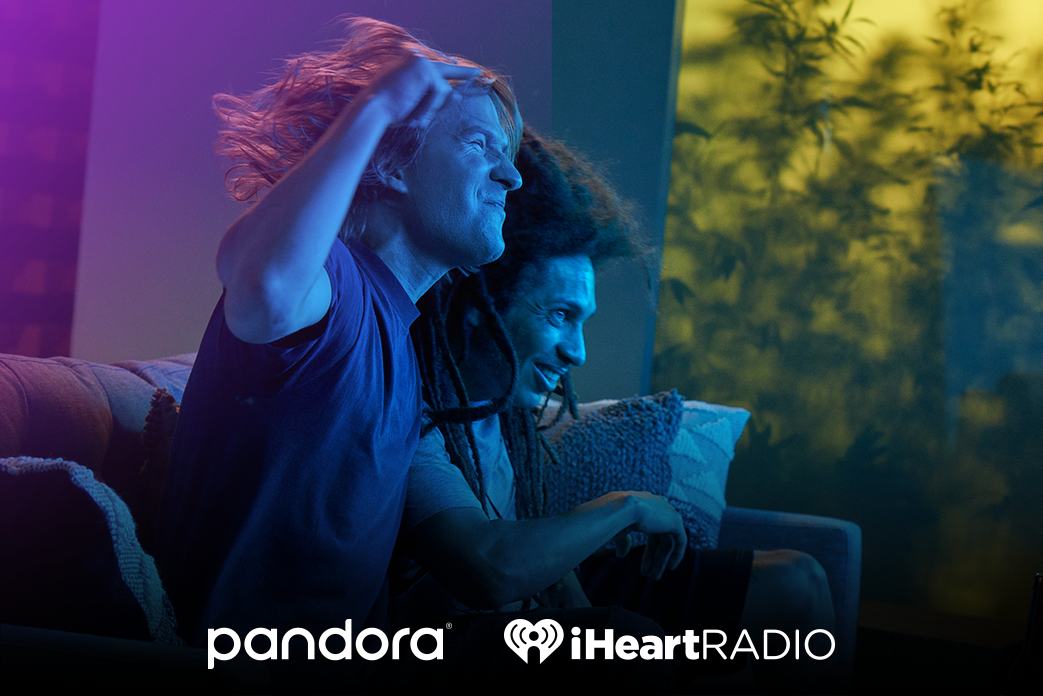 TiVo EDGE is music to your ears. By combining Pandora, iHeartRadio and your own personal music library, you'll always have the tunes you want to hear at the touch of a button.

To access music on your TiVo EDGE, go to TiVo Home > Apps.
Everything's better with friends.
Stay in touch with your TiVo EDGE from anywhere.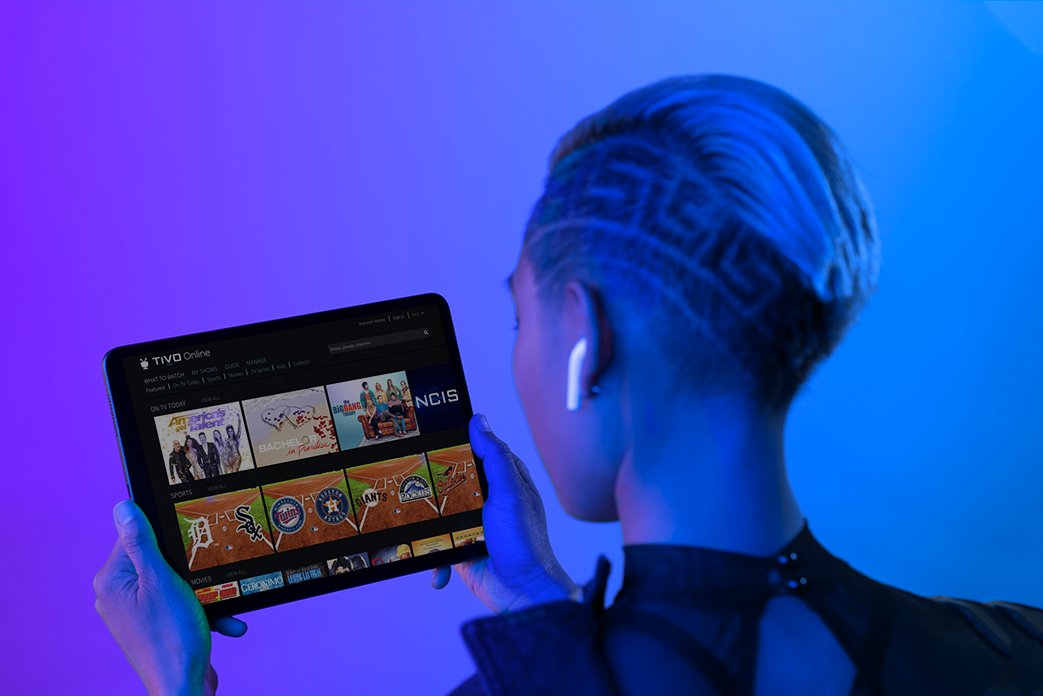 Don't forget to download the free TiVo app for your iOS or Android device so you can stay connected to your TiVo device when you're on the go.4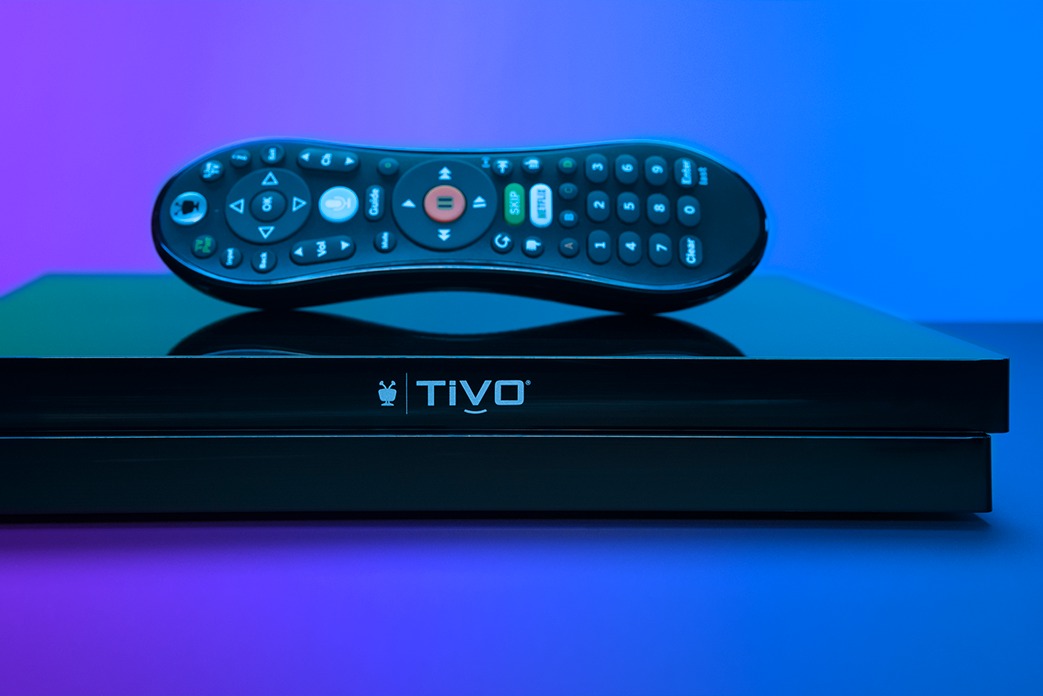 Because we believe in our products' enduring reliability, each TiVo EDGE for antenna comes with a 90-day warranty and Continual Care protection. Additional two- and three-year warranties may be purchased within the first 90 days.

For more information, click here.
1 Broadband internet connection is required to access and receive streaming content. Availability of third-party content from streaming sources is subject to change and certain third-party fees may apply. For example, Netflix unlimited streaming membership is required (and sold separately) to access Netflix content, and Amazon Prime Video membership is required (and sold separately) to access Amazon Prime Video content.
2 Toon Googles is an unaffiliated third party application terms of use and conditions apply.
3 Plex is an unaffiliated third party application separate terms of use and conditions apply.
4 Compatible mobile devices consist solely of an iPad®, iPhone®, or iPod Touch® device running iOS 7.0 or later, or an Android™ mobile device running 4.1 or above with a non-Intel or AMD chipset (sold separately). Not all recorded content can be streamed or downloaded to a laptop, tablet, or mobile device. Additionally, some recorded content can only be streamed/downloaded to your laptop, tablet or mobile device while you are on the same network as your TiVo EDGE. Out-of-home streaming (a) will support streaming to only one of your devices at a time and (b) may not be available for all recorded content.