SAVE MONEY EVERY MONTH.
With the all-new Roamio you'll enjoy the world's most powerful cable DVR and the best entertainment from the web, all while saving on your cable every month.
Check It Out
THIS SHOULD BE
YOUR ONLY BOX.
It's like a cable box, a DVR, an Apple TV and a Slingbox... in ONE sexy package.
Click To Explore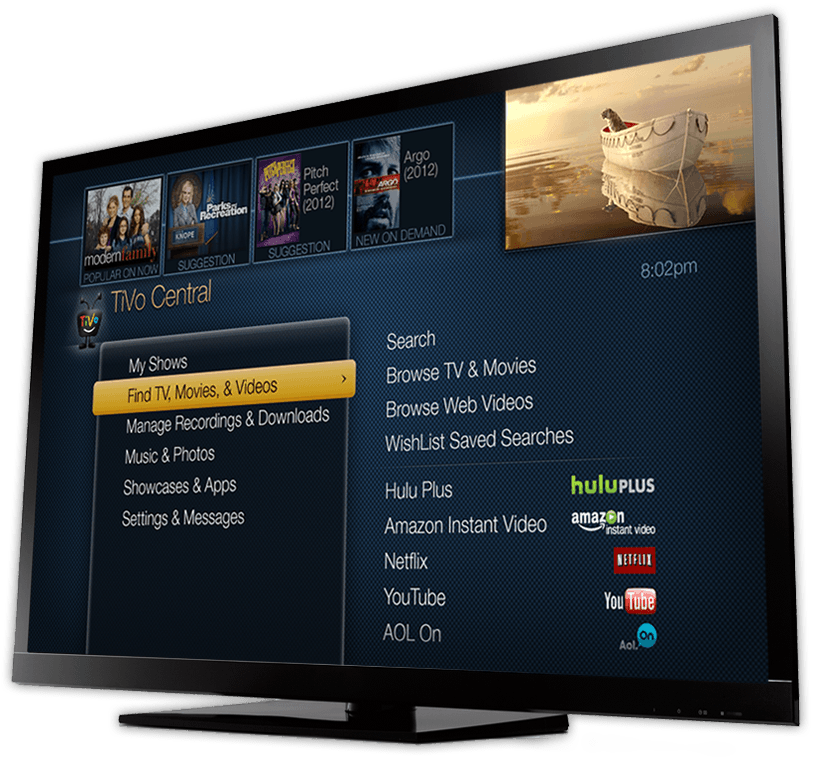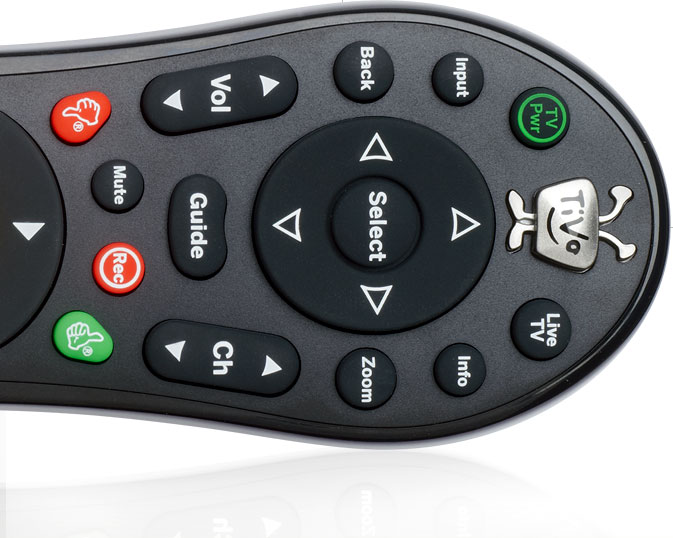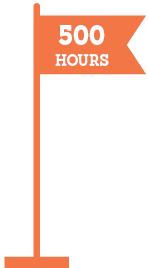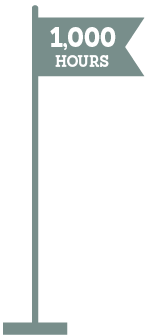 YOUR CABLE BOX
WON'T GIVE YOU THIS
KIND OF SPACE.
You've never had this much space for the shows you love.
Record up to four or six HD shows at once
Up to 75, 150 or 450 hours of HD recording capacity
Works with digital cable, Verizon FiOS and HD antenna. Not compatible with satellite or AT&T U-verse.
Shop Now!
YOUR FAVORITE APPS
BAKED RIGHT IN.
Roamio brings cable TV and web apps together in one place. Get easy access to all your entertainment without having to switch devices or remotes.
Coolness Ahead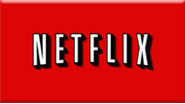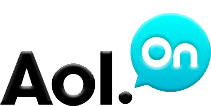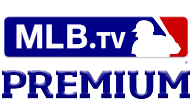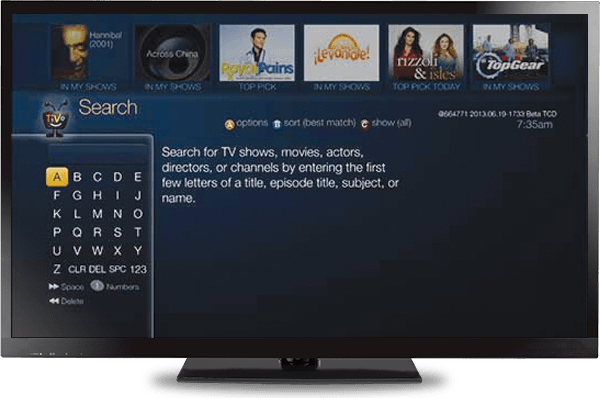 INTEGRATED SEARCH
THAT GOES BEYOND TV.
No other device searches in as many places to find exactly what you're looking for. From TV and available on-demand libraries to the web, Roamio scours it all for you, like your very own entertainment search engine.
Learn More
WATCH YOUR SHOWS
WHEREVER YOU GO.
NEW: Out-of-home streaming lets you watch live or recorded shows from anywhere
Download shows on your iOS device from your house or on the road
Watch live or recorded TV on four different devices simultaneously anywhere within your home network

4-tuner Roamio requires TiVo Stream

Go For It!

Available now on Roamio Plus and Pro DVRs.
Coming Holiday 2013 to TiVo Stream.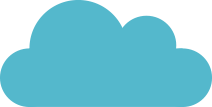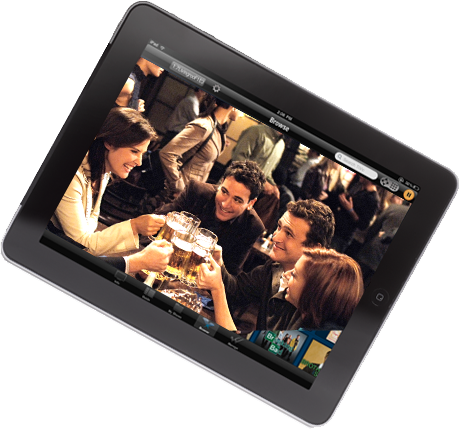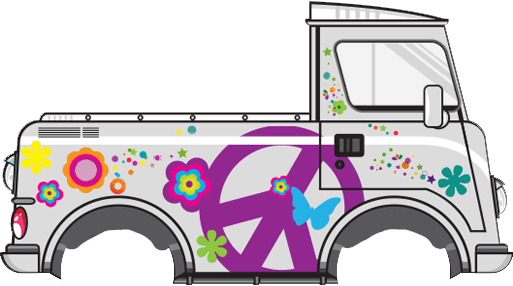 CONTROL FREAKS
WELCOME.
Search, browse and schedule recordings from virtually anywhere with your tablet or smartphone, without interrupting what's on.
Learn more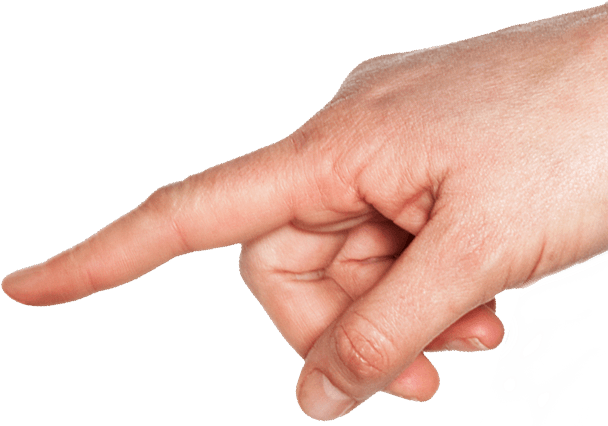 WATCHING ON ADDITIONAL
TVs IS EASY.
TiVo® Mini lets you share your TiVo experience on another TV in your house. Watch live TV, recorded shows and stream from the web in your bedroom, the office, or the kitchen. Add two, three or more Minis for an easy whole-home setup.
More About Mini