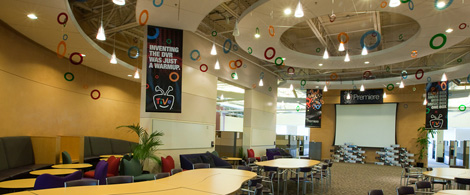 Our products and services mean a lot to our customers, who are a very passionate breed of fans. We provide them with a welcome escape after a long day, a time of relaxation and togetherness. They're counting on us to deliver the entertainment they love, so we take it to heart that it's our job to bring the "fun."
Fun, seriously
Consumer electronics is part art and part science — and we work tirelessly at both. We also make sure to play hard when we can. From spooktacular Halloween parties and summer carnivals to community service projects, we pause at regular intervals to just relax and hang out with each other, our families and community.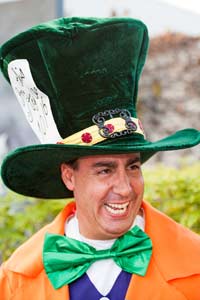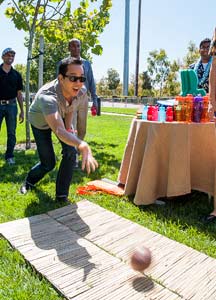 Add color to your career
Beyond the job you sign up for, there even more challenges. As an organization that thrives on making the complex simple, you'll have the opportunity to take on additional responsibilities. If you see a need and are up for a challenge, jump in. So stretch, learn something new while you're with us here at TiVo.
Open access
TiVo was founded on the core values of personal choice, freedom and individual control. At TiVo, all SVPs and the folks in their organizations have office cubes. Do you need to find something out, give feedback, and bounce an idea off an open ear? Everyone is accessible and open — no doors here.
Giving back
Some companies develop corporate programs to give back to the community. We do as well, but ours are led by TiVo employees themselves and what they care most about. Giving blood, cycling for Multiple Sclerosis, walking for AIDS — whatever you may care about, TiVo helps organize and communicate and rally others around you for a bigger impact.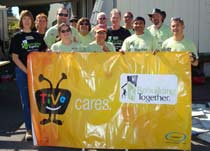 Building Together 2012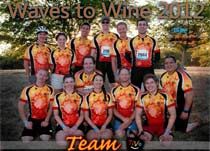 Waves to Wine 2012