Watch the NFL Network with TiVo Stream 4K and Sling TV
Catch every toss, tackle and touchdown with NFL Network through your TiVo Stream 4K and Sling TV.
TiVo Stream 4K + Sling TV = More Football with the NFL Network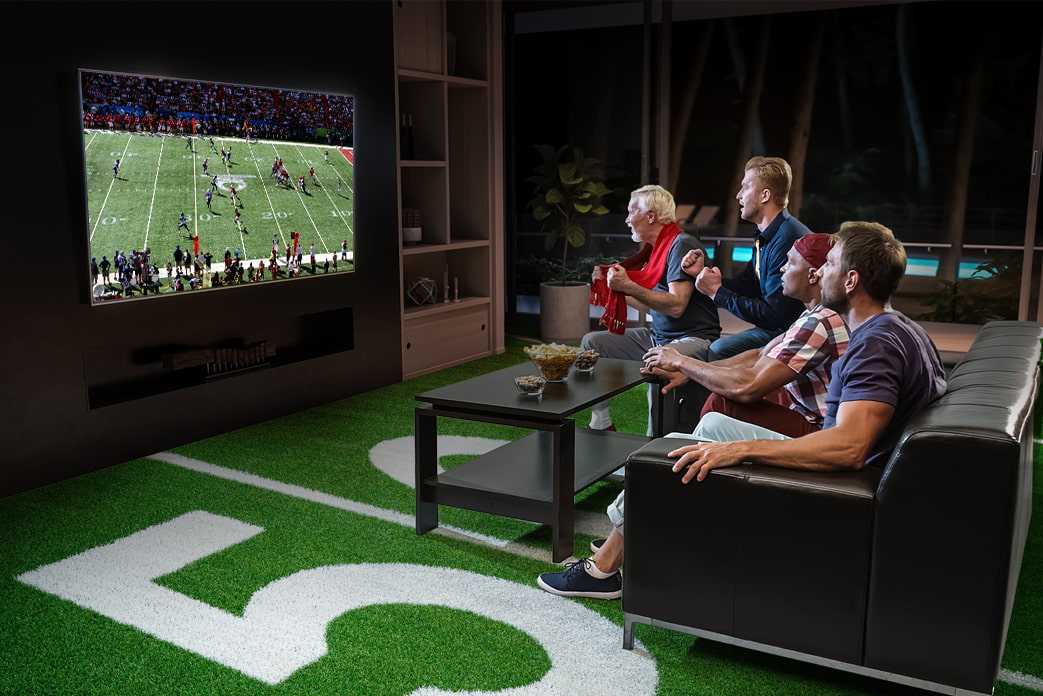 Watch all the action on the NFL Network with TiVo Stream 4K and Sling TV!  Don't miss a minute of your favorite NFL team in action this season.  Love tuning in for the big scores?  Catch every touchdown and game-changing play with NFL RedZone.
Tivo Stream 4K: the best seat in the house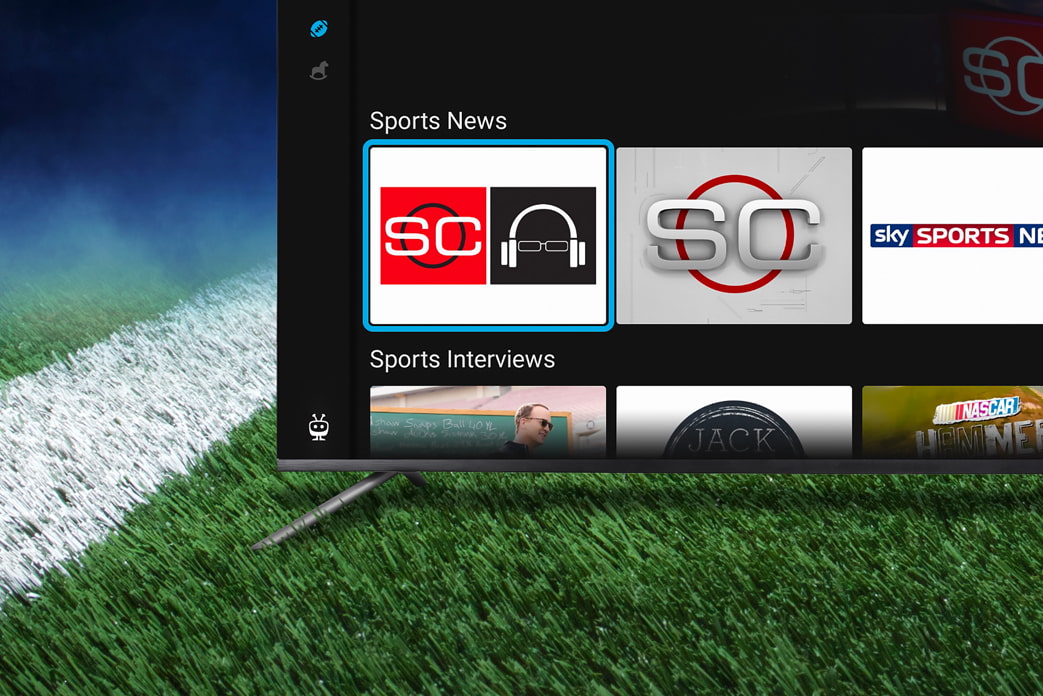 Eliminate bouncing from app to app and enjoy all your favorite sports, movies and shows, live or streaming, with the Android TV-powered TiVo Stream 4K.  And when you include the best of cable TV with Sling, you'll catch every thrilling moment of NFL football.
Stay close to the action
The battle for the big game
Find out who's leading the pack and where to watch the crucial games with the TiVo Playoff Tracker.
Learn More
Super Bowl LIV
There's no better day in all of sports.  Get the latest updates on everything you need to know about the big game.
Learn More
Availability of streaming content from third-party sources is subject to change and certain third-party fees may apply.  Streaming apps may not be available in all regions.  Broadband internet connection is required to access and receive streaming and live TV content.