Sorry, the limited stock set aside for this promotion has sold out.
But don't worry, you can still purchase the world's best DVR today.
Please visit our Shop page to see the current offers on a TiVo Roamio, Roamio Plus or Roamio Pro.

We've got awesome, more awesome and most awesome.
TiVo Roamio™ Pro
Records six shows at once and boasts up
to 450 hours of HD recording capacity.
The best cable DVR money can buy.
Learn about Roamio Pro



TiVo Roamio™ Plus
Records six shows at once and gives you access to your shows wherever you go.
See how Roamio Plus compares

TiVo Roamio™
Records four shows at once and is compatible with cable or HD antenna.
View all features of Roamio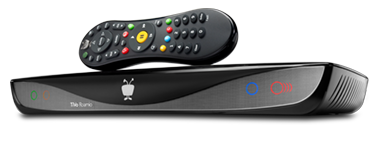 Shop Roamio