We're sorry but this offer has expired.
Please visit our Shop page to see the current offers on a TiVo Roamio, Roamio Plus or Roamio Pro.

We've got awesome, more awesome and most awesome.
TiVo Roamio™ Pro
Record six shows at once and boasts up
to 450 hours of HD recording capacity.
The best cable DVR money can buy.
Learn about Roamio Pro



TiVo Roamio™ Plus
Records six shows at once and gives you access to your shows wherever you go.
See how Roamio Plus compares

TiVo Roamio™
Records four shows at once and is compatible with cable or HD antenna.
View all features of Roamio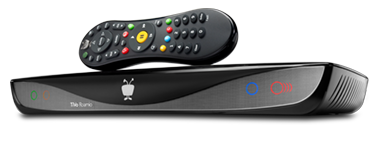 Shop Now