SkipMode™ channels.
The SkipMode feature is available on the top 20 most-watched networks and more channels will be added in the future. The shows that will be SkipMode-enabled are those that appear during the most common recording hours: seven days a week, between the hours of 4:00 pm and midnight (12:30 am for late night talk shows airing on ABC, NBC and CBS). Recorded shows with the SkipMode feature appear in your MyShows lists with a SKIP icon.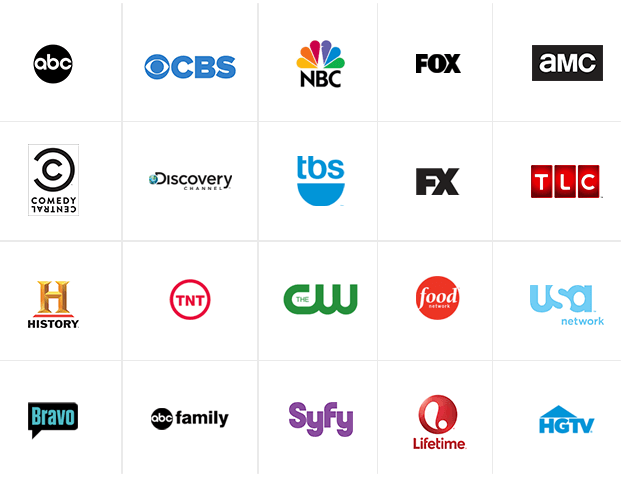 SkipMode feature is only available after a show has aired and is not available for all recorded shows or for local news and sports.
TiVo, the TiVo logo, the TiVo silhouette logo, TiVo BOLT, and SkipMode are trademarks or registered trademarks of TiVo Inc. or its subsidiaries worldwide.