Eliminate the need to learn how to navigate different apps. TiVo Stream 4K lets you search, browse and create watch lists across all of your apps, all in one place.
Streamline your streaming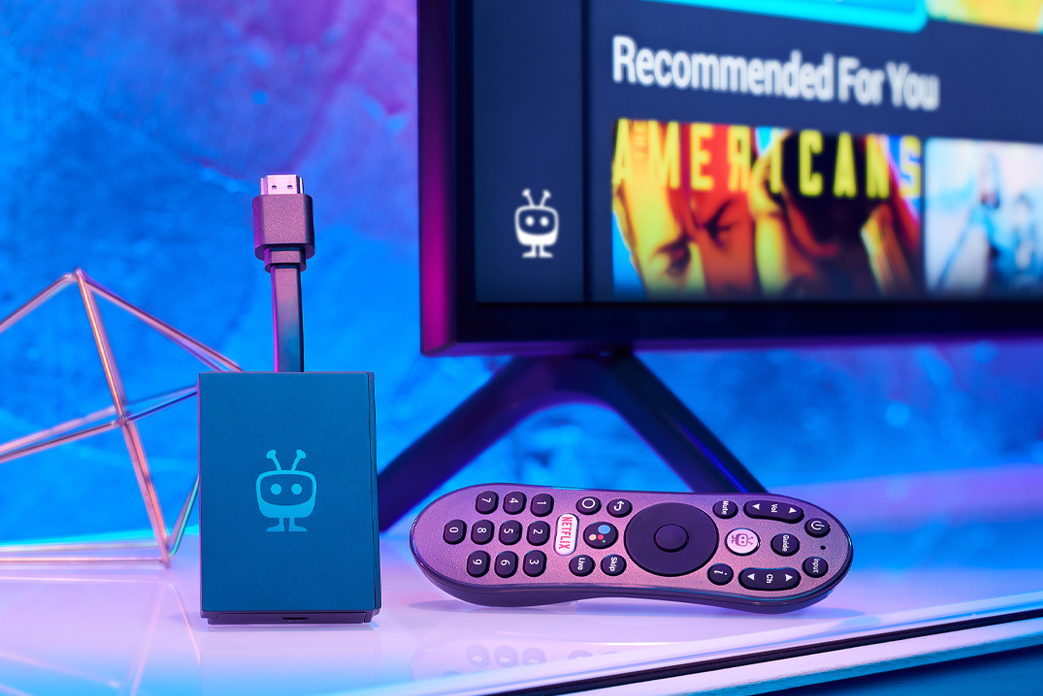 Your time is valuable — why browse endlessly? Access combined recommendations for movies and shows, pooled into one place from your favorite apps.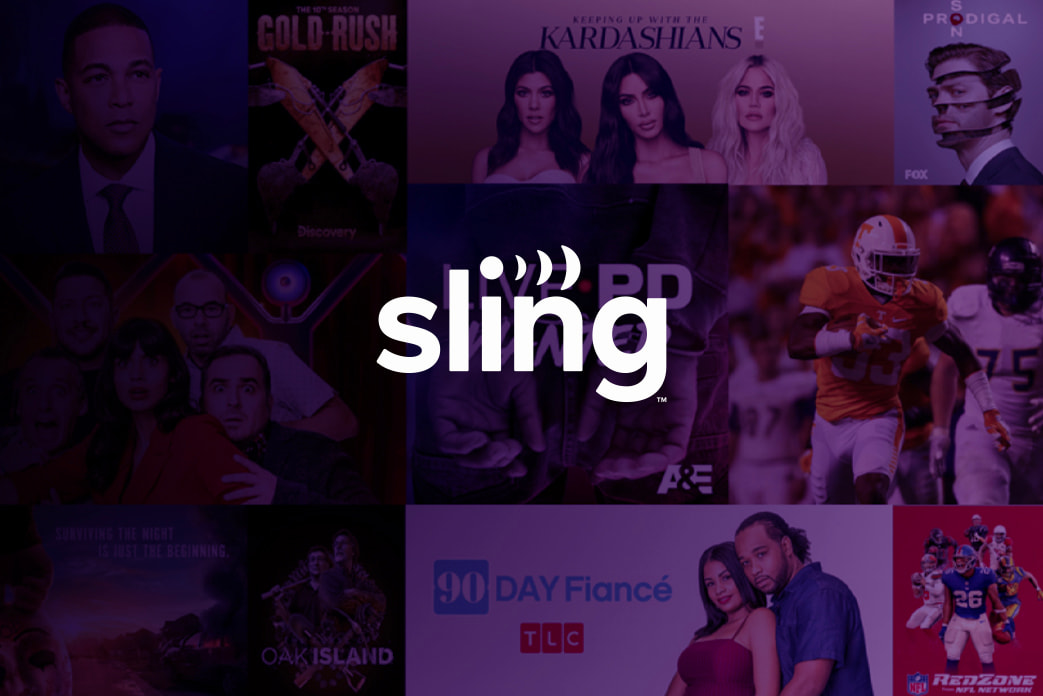 No useless channels
No long-term contracts
No hidden fees
Easy online cancellation
Enjoy the best of live TV from Sling alongside streaming movies and shows, plus get $25 off your first month1.
An Amazing Android TV Streaming Player
Find over 5,000 apps in the Google Play store including Netflix, Prime Video, Disney+ and HBO Max.
Say "Hey, Google" and have Google Assistant find your favorite shows and movies, control smart home devices and so much more.
Use Chromecast built-in to cast photos, videos and music from your small screen to your big screen.
Download apps like Plex and Kodi to enjoy your own media content on your smart TV.
Top streaming apps








And more...2
Free content with TiVo+











Google Assistant
Chromecast built-in3
4K UHD, Dolby Vision HDR and Dolby Atmos
Voice remote control
No additional TiVo fees
"
An awesome streaming device...
Check out how Stream 4K compares
First month offer only available to new Sling subscribers. A Sling subscription is required (and sold separately) to access Sling programming and DVR..
The TiVo 30-day Money-Back Guarantee applies to Stream 4K purchases made on Tivo.com for thirty days from the date of purchase, and if you return the TiVo Stream 4K within 15 days of the service cancellation date, then you will receive a full refund on the purchase price. Customer is responsible for return shipping.
1 A Sling TV subscription is required (and sold separately) to access Sling TV live TV and DVR.
2 Broadband internet connection is required to access and receive streaming content. Availability of streaming content from third-party sources is subject to change and certain third-party fees may apply. For example, Netflix unlimited streaming membership is required (and sold separately) to access Netflix content. Prime Video membership is required (and sold separately) to access Amazon Prime Video content. Hulu is available only in the United States. Streaming apps may not be available in all regions.
3 Casting optimized for selected services only. Streaming quality for other content might vary. Supported operating systems and devices: Android 2.3 and higher, iOS® 7 and higher, Windows® 7 and higher, Mac OS® 10.7 and higher and Chrome OS (version 38 or higher).