Get set up and connected.
Get started with TiVo EDGE™ for cable.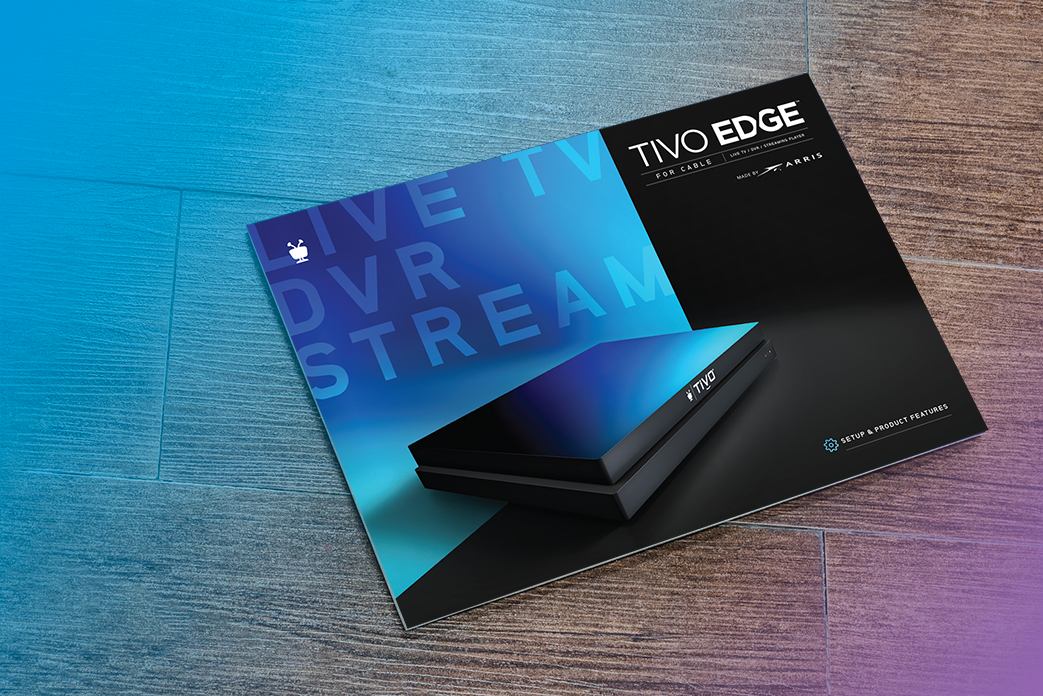 When your TiVo EDGE arrives, be sure to locate the Setup + Product Features booklet inside the box. This easy-to-follow guide gives you step-by-step instructions for installing your new TiVo EDGE. Follow the simple steps, and you'll be up and running in no time.
Additional resources
Activate Online
Cable users, let's dive in.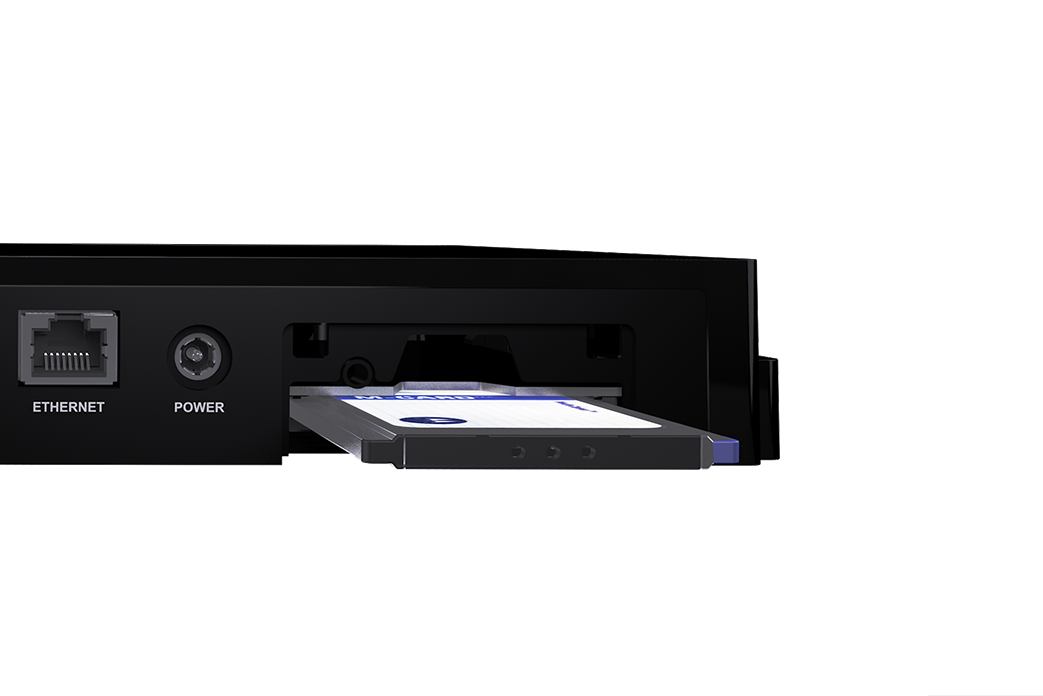 TiVo EDGE works with your existing cable service. To access your cable channels, order a CableCARD (or M-Card) from your cable provider. This small card plugs into the bottom of your TiVo EDGE. Pick up a few at your nearest cable service center or have a cable technician install one for you. CableCARDs don't always sync properly, so make sure you get more than one. The FCC requires cable companies to provide CableCARDs, so they have to accommodate your request.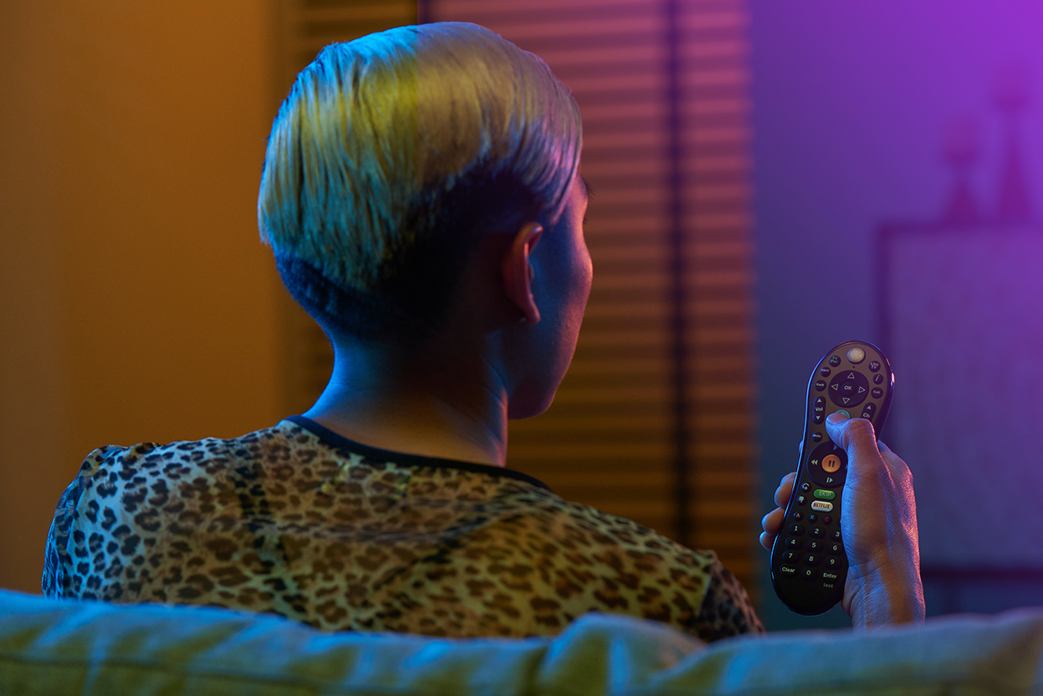 Connect the cables and set up your TiVo EDGE.

Insert the card in the bottom CableCARD slot with the label facing up.

Call the cable company and ask them to activate and pair the CableCARD with your TiVo EDGE. If the cable technician is present, they can call for you.

After completing the guided setup, select Test Channels to make sure you can view all of your cable programming.
CableCARD activation support.
Charter Communications: 1-888-438-2427
Comcast/XFINITY: 1-877-405-2298
Comcast/XFINITY online activation
Cox: 1-877-820-8202 
Insight Communications: 1-866-440-1024
Mediacom: 1-866-848-7064
Optimum: 1-866-670-0855
RCN: 1-888-891-7770
Suddenlink: 1-888-822-5151
Time Warner: 1-866-606-5889
Verizon FiOS: 1-888-897-7499
Verizon FiOS online activation
HELPFUL TIP: For CableCARD issues, call our Technical Support at 1-877-367-8486, and we will conduct a three-way call with your cable company. Contact your cable company from our list of providers above.
Common questions
Tips for installing a CableCARD into your TiVo EDGE
Additional resources
Support: Instructions for CableCARD installation
Connect your TiVo EDGE to the internet.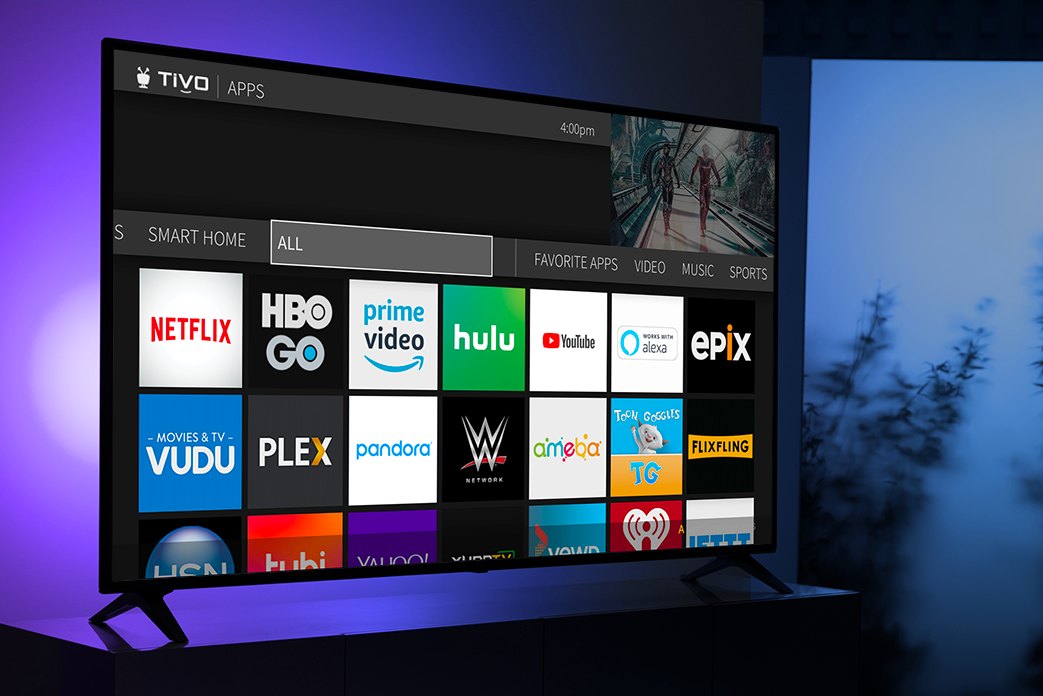 Your TiVo EDGE requires an internet connection so the TiVo service can deliver the program guide, stream content from popular apps like Netflix, Prime Video, Hulu, HBO GO, VUDU, Pandora and YouTube1, and stream content between TiVo devices on your home network.2
Use one of the following methods to connect your TiVo EDGE to the internet:
Wired Ethernet
Plug the included Ethernet cable into the back of the TiVo device. This method is ideal for streaming content between TiVo devices.
Ethernet over coax (MoCA network)
TiVo EDGE has a built-in MoCA network adapter so no additional adapters are required. This is ideal for streaming content between TiVo devices if you don't have wired Ethernet. If you have Verizon FiOS, your network is already MoCA-enabled! Two ways MoCA works with TiVo EDGE:
1. When your router is next to TiVo EDGE, connect the Ethernet cable from your router to TiVo EDGE and choose "Create MoCA Bridge" from the guided setup menu.
2. When your router is located elsewhere, connect the TiVo Bridge accessory to your router and coaxial cable. Then connect TiVo devices by using coax.
For more detailed instructions, go here.
Wireless
All TiVo EDGE devices have built-in wireless capability. With a wireless connection, you can transfer shows between DVRs or watch shows on your mobile device. This method does not support streaming content between two or more TiVo devices, such as TiVo DVRs or to a TiVo Mini VOX®.
Additional resources
Step-by-step: How to connect your TiVo DVR to your network and the internet
Get app-happy with the free TiVo app.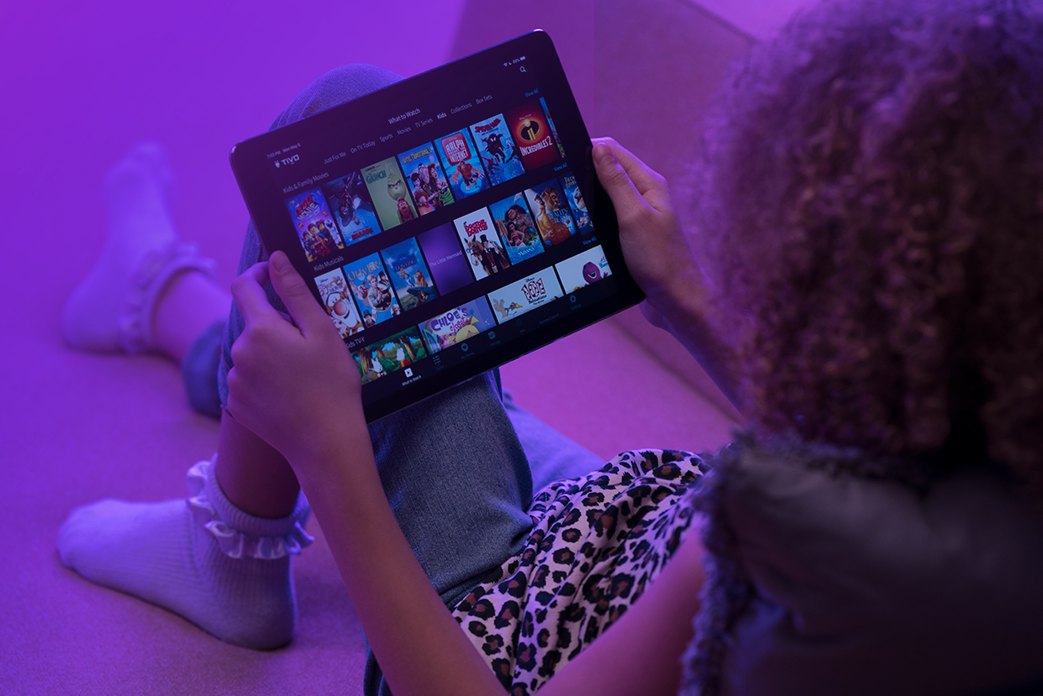 Once an internet connection is established, you can use the free TiVo app on your mobile device to control and manage your TiVo EDGE. Download the TiVo app from the App Store or Google Play to search, browse and schedule recordings from anywhere.3 
1  Broadband internet connection is required to access and receive streaming content. Availability of third-party content from streaming sources is subject to change and certain third-party fees may apply. For example, Netflix unlimited streaming membership is required (and sold separately) to access Netflix content, and Prime Video membership is required (and sold separately) to access Prime Video content. A Hulu subscription is required (and sold separately) to access Hulu content. Hulu is available only in the United States.
2 Streaming within the home from TiVo EDGE to another TV requires a separately purchased TiVo Mini or TiVo Mini VOX. The TiVo EDGE works optimally with up to four (4) TiVo Mini VOX devices. A network adapter (sold separately) may be required.
3 Compatible mobile devices consist solely of an iPad®, iPhone®, or iPod Touch® device running iOS 7.0 or later, or an Android™ mobile device running 4.1 or above with a non-Intel or AMD chipset (sold separately). Not all recorded content can be streamed or downloaded to a laptop, tablet, or mobile device. Additionally, some recorded content can only be streamed/downloaded to your laptop, tablet or mobile device while you are on the same network as your TiVo EDGE. Out-of-home streaming (a) will support streaming to only one of your devices at a time and (b) may not be available for all recorded content.