Step 1: Connecting your TiVo Stream 4K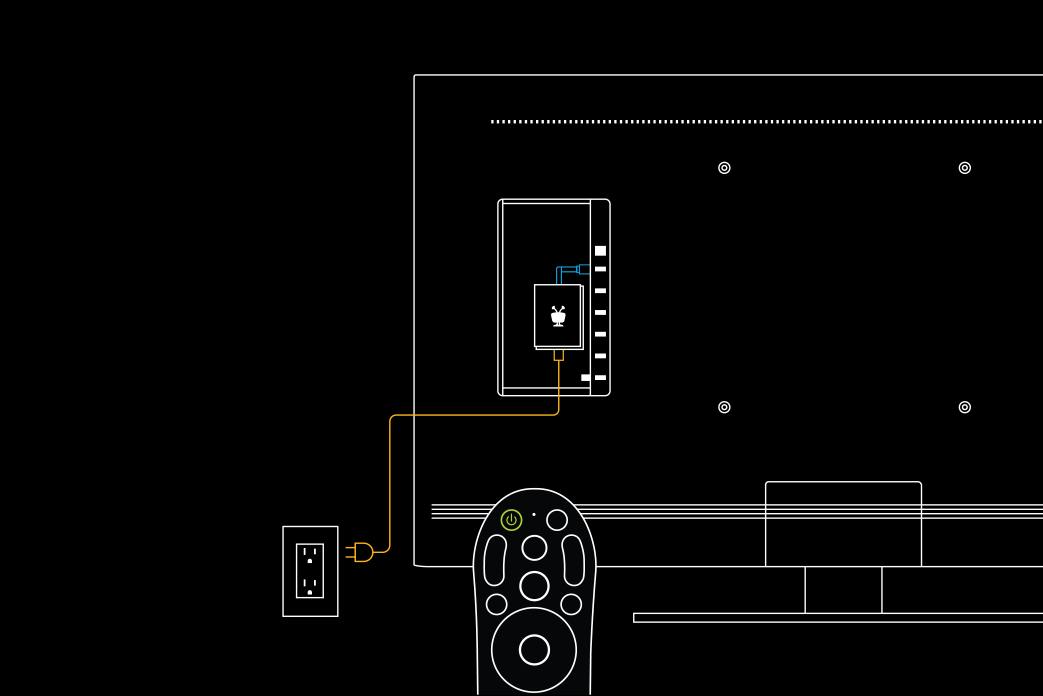 Plug TiVo Stream 4K into your television's HDMI port.

Attach the USB power cord to TiVo Stream 4K and plug it into a power outlet using the supplied adapter. (Do not plug directly into a USB port or use a different USB adapter other than the one that was supplied.)

Power on your TV.
(If you don't see Android TV welcome animation, you may need to switch inputs on your TV.)
 
Step 2: Device setup
Once connected, follow the on-screen guide through the steps to get you enjoying your favorite entertainment quickly and easily.
- Pair your remote by pressing the TIVO button and the BACK button simultaneously until the activity light turns red.
- After choosing your preferred language, connect to your WiFi network. (Note: It is possible that your TiVo Stream 4K might download and install an update at this time.)
- Sign in to your Google account, install additional apps and grab a quick overview of your Android TV capabilities, including the Google Play store, Google Assistant and Chromecast built-in.
Step 3: Activate your TiVo Stream 4K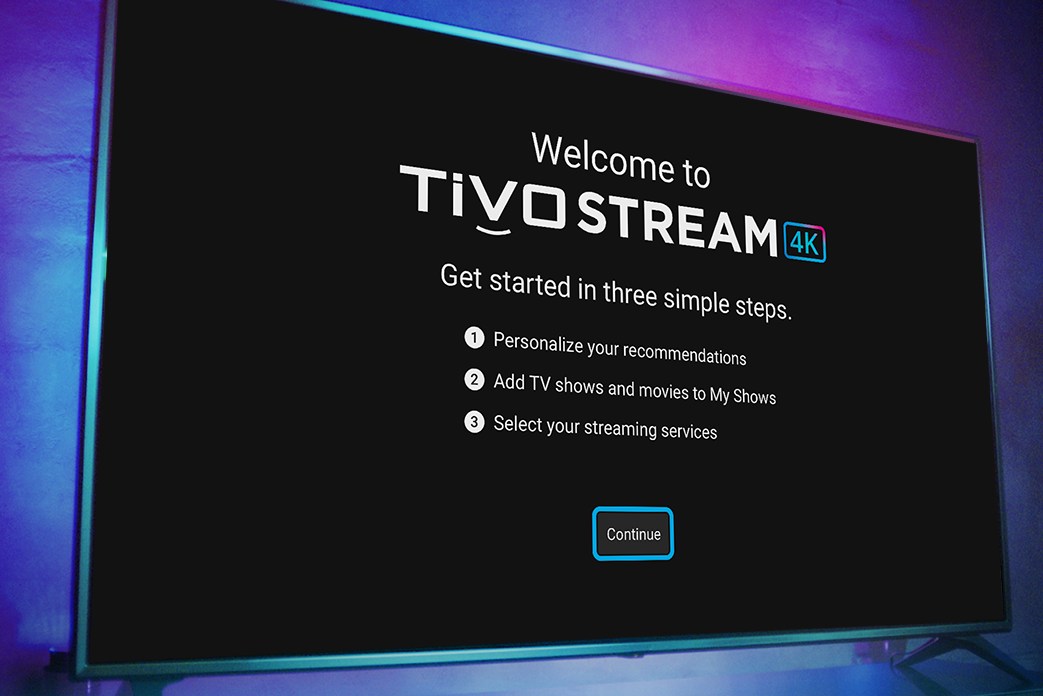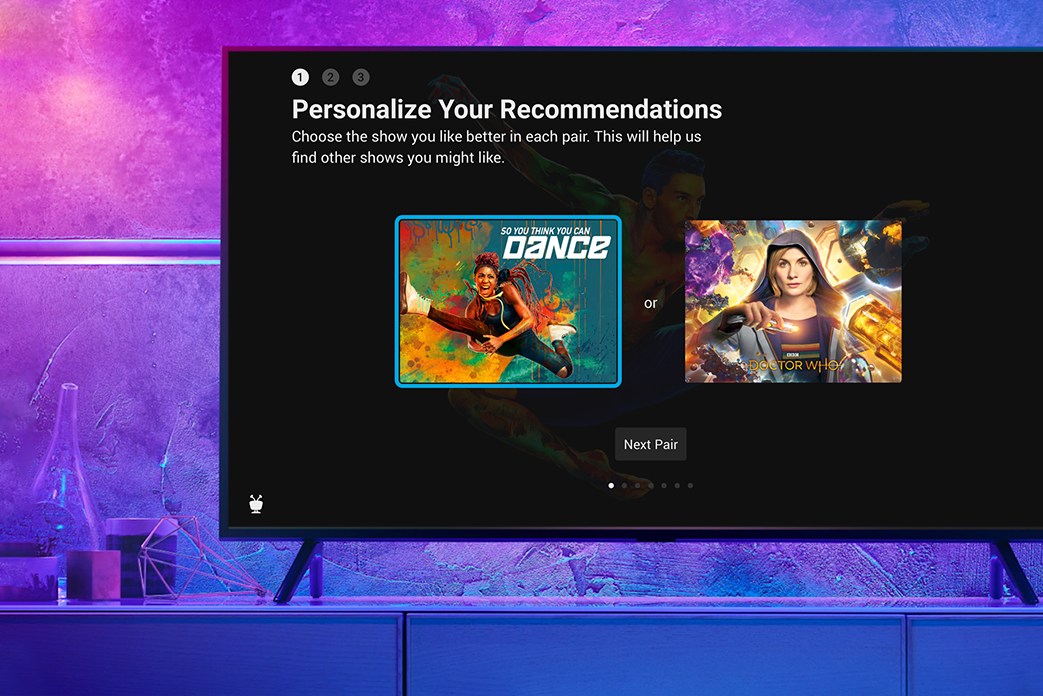 We suggest you choose at least seven show favorites in order for TiVo to make future recommendations. Feel free, however, to opt out of the personalization questions at any time.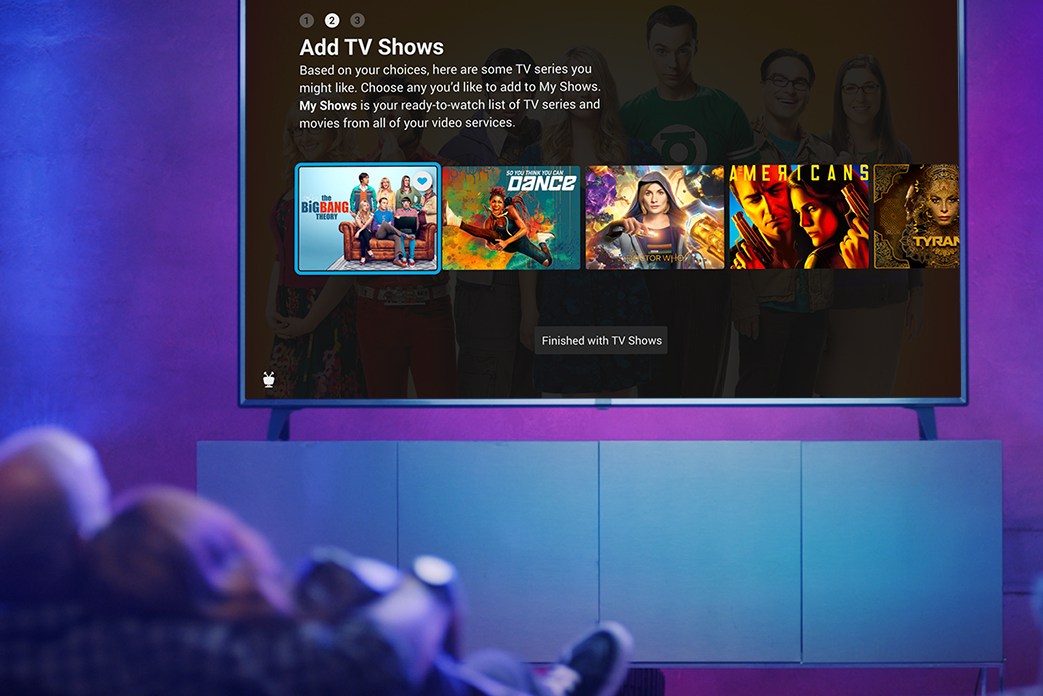 Select programs and movies that you want to watch. Upon selecting a show, a heart icon indicates it has been added to My Shows. If you select the show again, the heart icon is removed. 
Step 6: Link your Sling account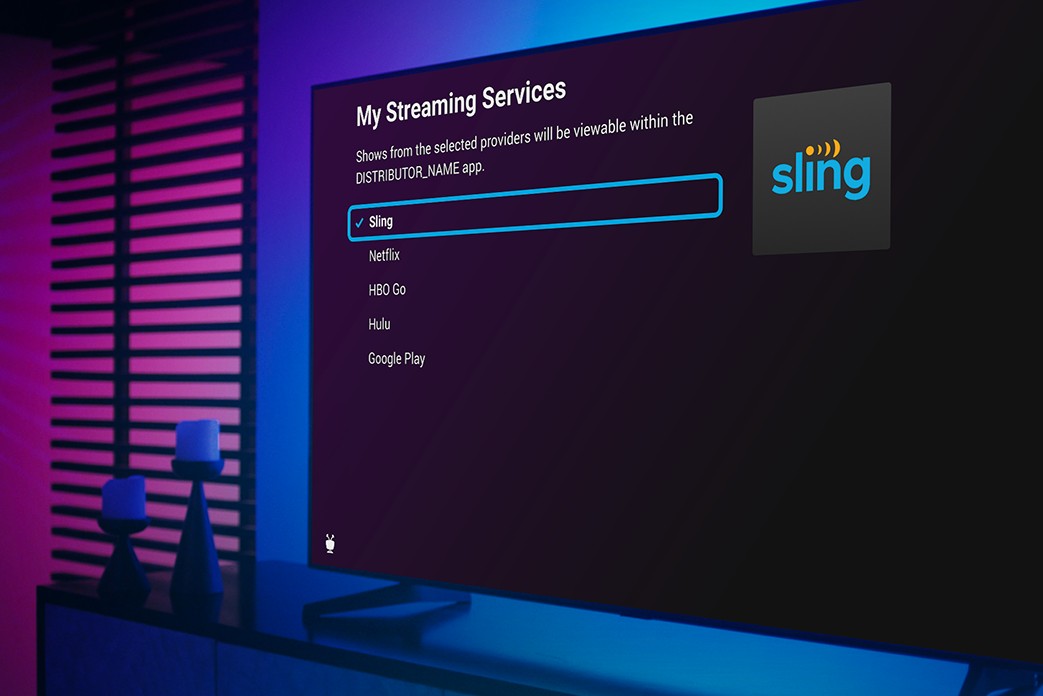 Sign in to your TiVo account and click on "Existing Sling Customer? Link your accounts now!" 
Step 7: Choose streaming providers
Pick the streaming services you use or are interested in using.1 You can edit these choices at any time by returning to Settings > My Streaming Services. 
Step 8: Let's have some fun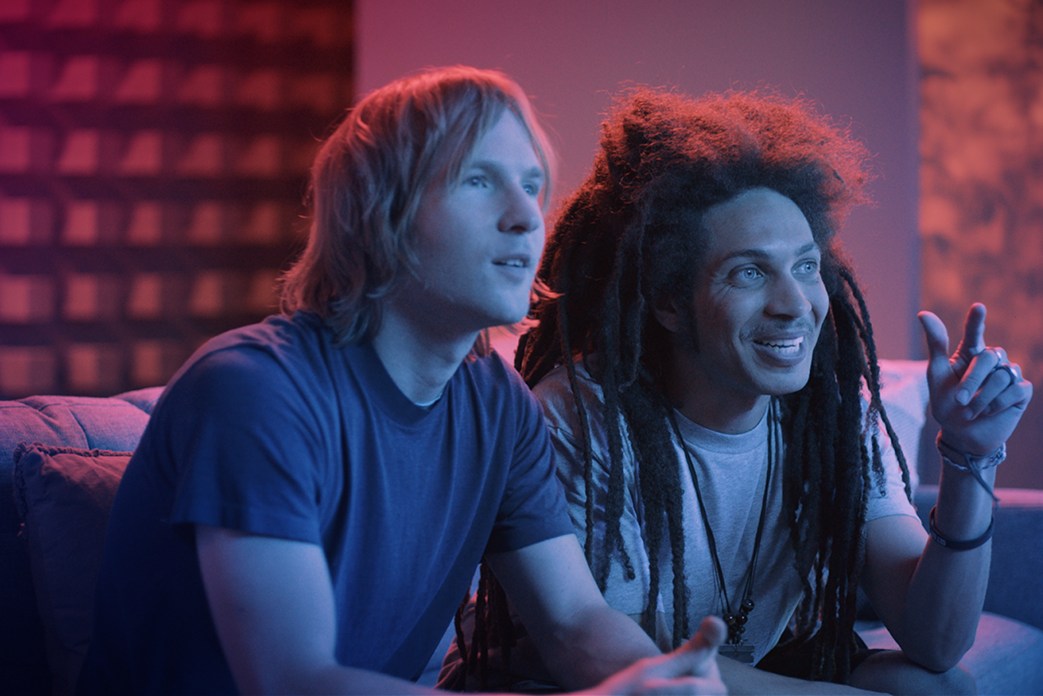 All that's left is to select the TiVo Stream 4K app from the Android TV home screen or press the TIVO button and you're ready to find, watch and enjoy!
1 Broadband internet connection is required to access and receive live TV and streaming content. Availability of live TV and streaming content from third-party sources is subject to change and certain third-party fees may apply. For example, Sling membership is required (and sold separately) to access Sling content. Netflix unlimited streaming membership is required (and sold separately) to access Netflix content. Prime Video membership is required (and sold separately) to access Amazon Prime Video content. Streaming apps may not be available in all regions.