A new way to stream: TiVo Stream 4K & Android TV.
Apps, voice control and casting are only part of your new streaming experience with TiVo Stream 4K and Android TV.
TiVo Stream 4K: the amazing Android TV streaming player
TiVo Stream 4K is powered by Android TV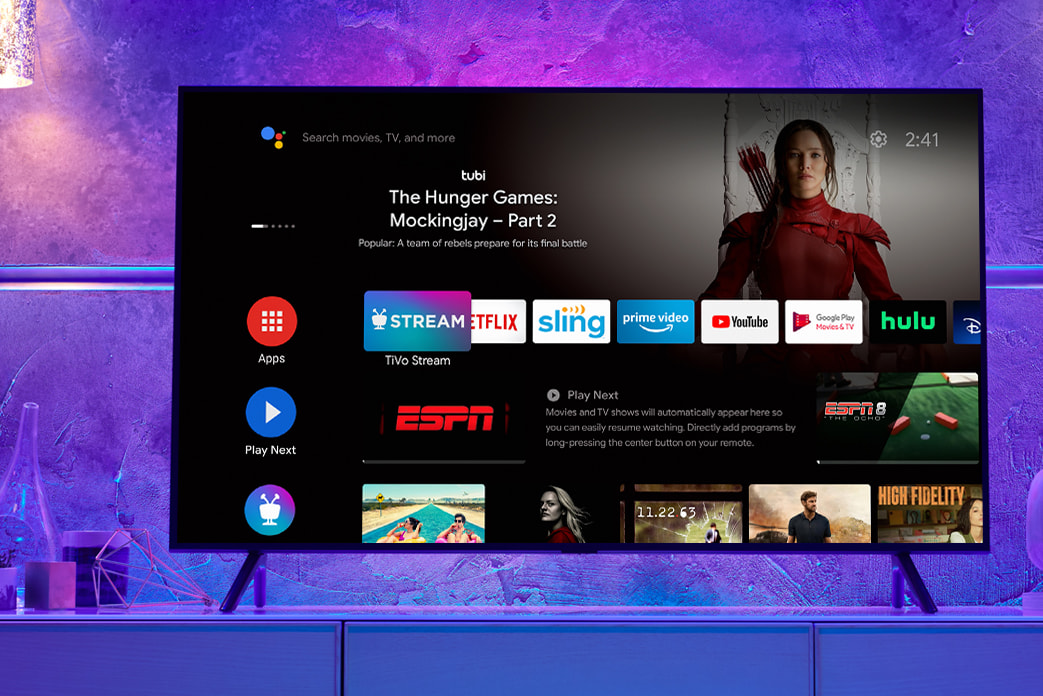 Android TV: an entertainment experience built with you in mind.


Google Assistant can use your voice to find shows and movies faster.
Chromecast built-in allows for easy casting of videos, photos and more from Android or iOS devices to your TV.
Thousands of movies, shows and apps (like Netflix, Prime Video, Sling and more) are readily accessible via the Google Play store.
Watch what you want on your own time.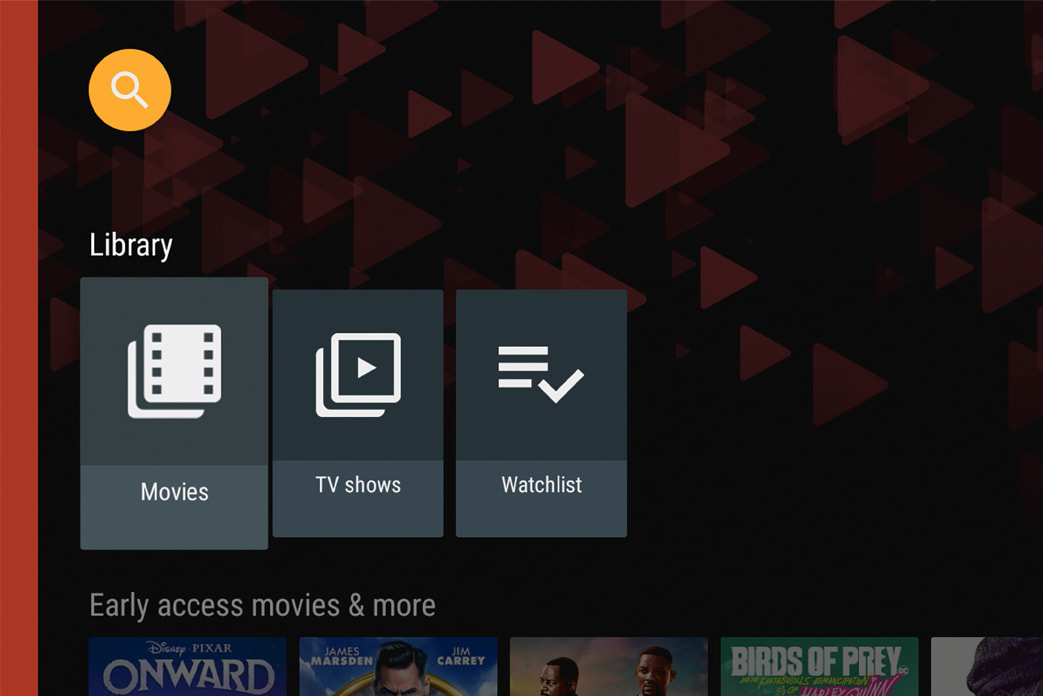 Tap into the Google Play store to instantly access over 700,000 movies and shows, plus over 5,000 apps – including Netflix, Prime Video, Disney+, HBO Max and more.
Let your [Google] assistant handle it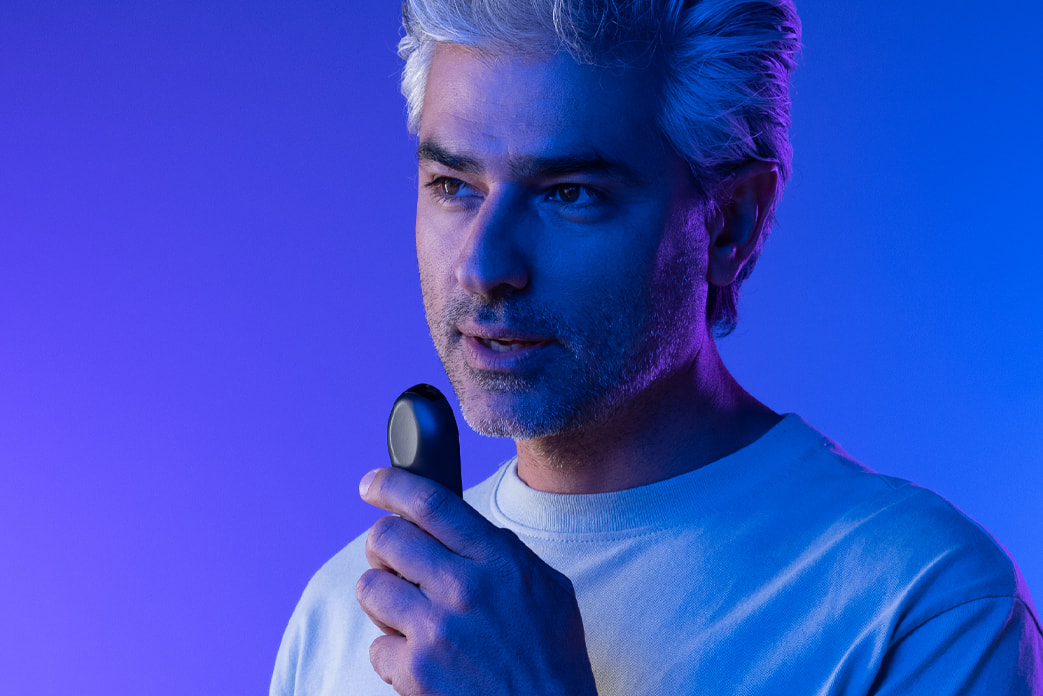 With TiVo Stream 4K & Google Assistant, you can use your voice to:
Bypass typing when searching for movies, shows and apps.
Check the weather, manage tasks, even ask questions and see answers from Google on the big screen.
Dim the lights or control other smart home devices.
Just press the Assistant button on your TiVo remote to get started. Watch this video to learn more.
Cast it fast with Chromecast built-in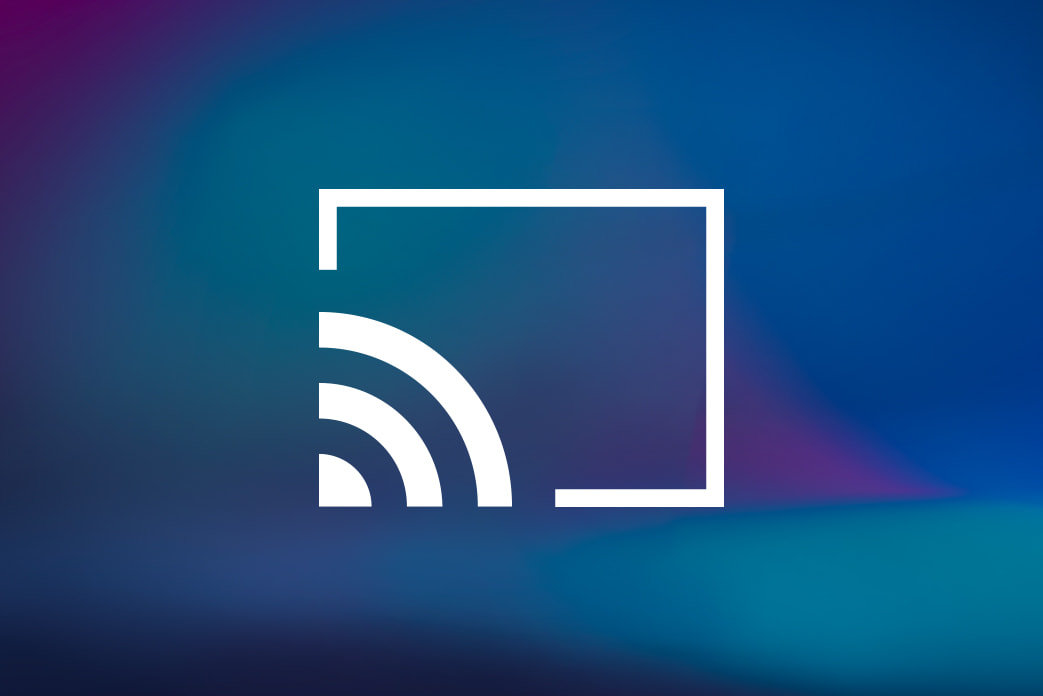 Because TiVo Stream 4K is powered by Android TV, Chromecast built-in creates a seamless way to cast videos, music and more from your mobile devices. Just tap the Chromecast icon to send what's on your small screen to the big screen.
TiVo Stream 4K brings it all together
TiVo Stream 4K is a leading Android TV streaming player that eliminates needing to learn how to navigate different apps. Now you can search, browse and create watch lists across your apps, all in one place. With the power of Google Play, Google Assistant and Chromecast built-in, this is streaming, solved.
One combined experience across streaming apps and live tv
$17 off annual subscription to Shudder streaming service
$5 off See's Candies ($25 minimum purchase)
Free 7-day Sling trial
Offer ends 11/5/20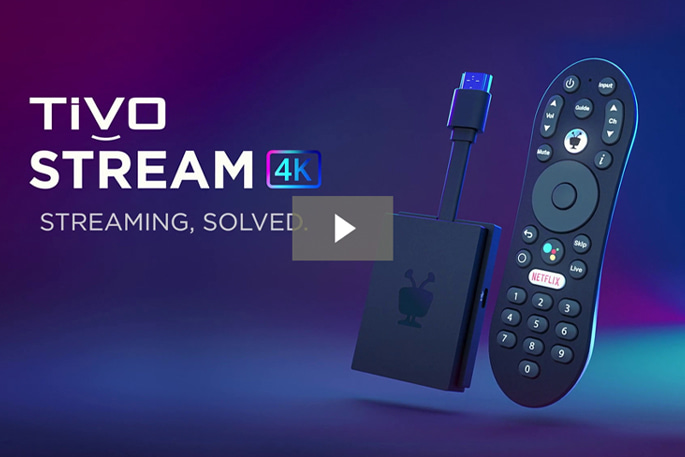 Availability of streaming content from third-party sources is subject to change and certain third-party fees may apply. Streaming apps may not be available in all regions. Broadband internet connection is required to access and receive streaming and live TV content.
©2020 TiVo Platform Technologies LLC. TiVo, the TiVo logo, the TiVo silhouette logo and TiVo Stream 4K are trademarks of TiVo Brands LLC. Netflix is a registered trademark of Netflix, Inc. Amazon, Prime Video and related logos are trademarks of Amazon.com, Inc. or its affiliates.
Google, Android, Google Play and Android TV are trademarks of Google LLC. All other trademarks are the property of their respective owners. TiVo Inc., 2160 Gold St., San Jose, CA 95002. Please review our Privacy Policy.