Backyard Movie Night brings home the magic
All you need is summer and TiVo Stream 4K for a season of incredible memories.
Summer camp cancelled? Vacation postponed? Too much Go Fish? TiVo's here with the perfect solution to your summertime blues: Backyard Movie Night.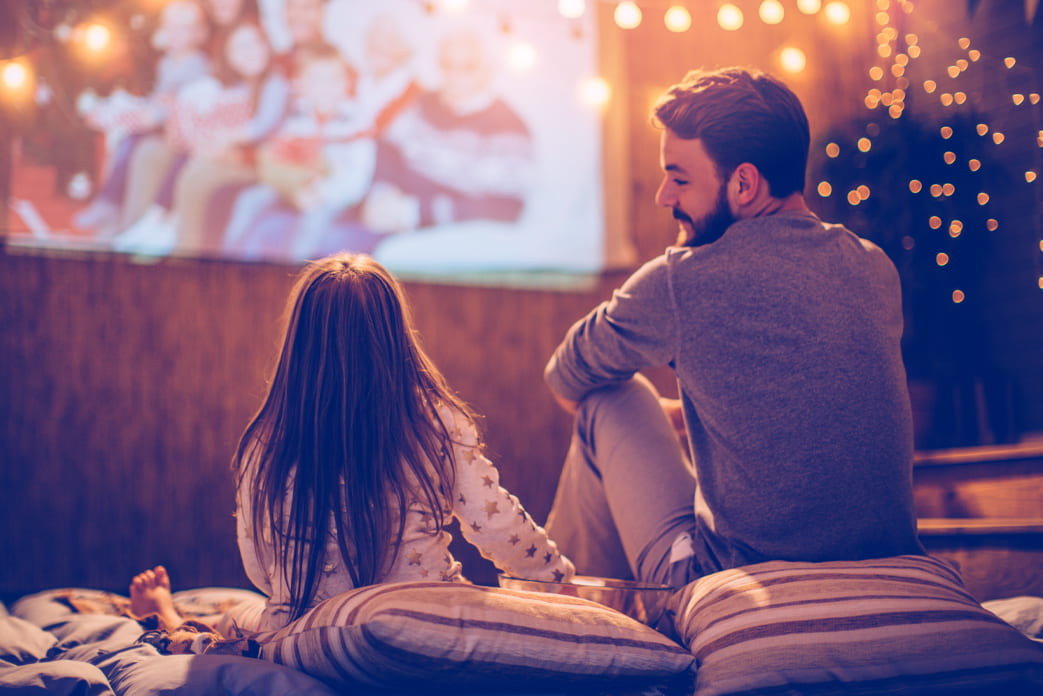 Family, friends, films and fun
From June 26 through July 26, TiVo's transforming summer nights into something special. With fun themes, DIY snack hacks and mood-making setup suggestions, TiVo's got you covered.
Share your own Backyard Movie Night on Instagram, TikTok or Twitter with the hashtag #BackyardMovieNight for a chance to win some fun surprises along the way.
The ultimate Backyard Movie Night made easy
Twice a week, TiVo offers curated movie themes, games, recipes and giveaways to create your own spectacular outdoor film festival.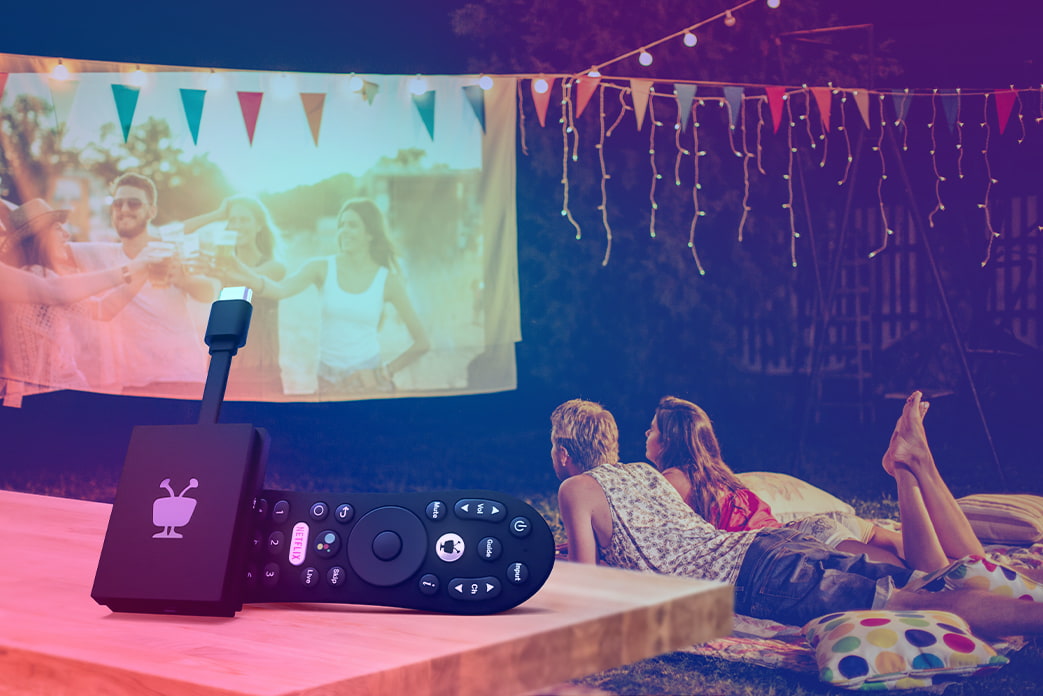 A TiVo Stream 4K year-round celebration
Inside or out, no matter the season, TiVo Stream 4K makes it easy to enjoy the best movies and shows by bringing together your favorites, live or streaming, on a single screen. Compact, convenient and cinematically enhanced with 4K UHD, Dolby Vision HDR and Dolby Atmos, TiVo Stream 4K always makes fun easy to find.
Availability of streaming content from third-party sources is subject to change and certain third-party fees may apply. Streaming apps may not be available in all regions. Broadband internet connection is required to access and receive streaming and live TV content.