Celebrate free movies, shows and more with Free TV September.
Shorter days mean longer nights for great movies, shows and so much more. With your TiVo Stream 4K and TiVo+, you get countless hours of quality entertainment, all for free.
This September, we're shining a spotlight on the amazing free entertainment on TiVo+. All you have to do is plug in your TiVo Stream 4K and tune in to any of the more than 140 channels with thousands of hours of incredible movies, shows, sports, news and more. You can also choose from tens of thousands of movies and shows on demand, too. Sit back, relax and watch great TV for free.
The best way to watch free TV.
Enjoy amazing movies and shows, live or streaming, with TiVo Stream 4K.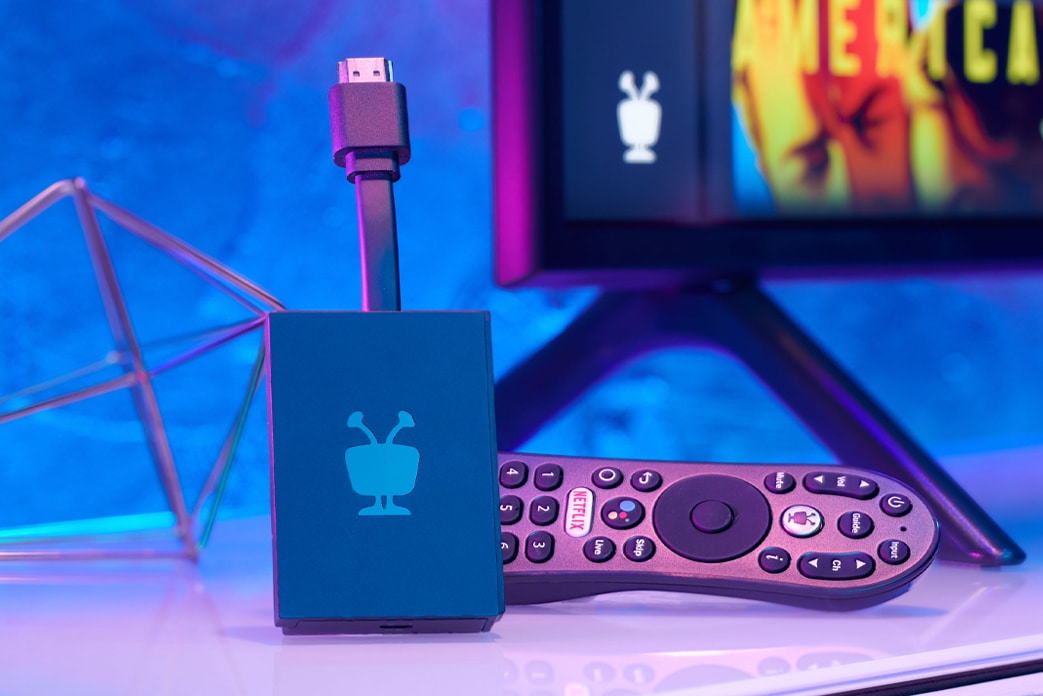 TiVo Stream 4K
The one experience that brings together your favorite streaming apps and live TV.
Catch the action, laughter, romance and thrills.
You don't need to spend big coin to watch great entertainment.
Latinx TV
Celebrate Hispanic Heritage Month with The Walking Dead en Español, Nick Jr. Latino, MOOVIEMEX, Pluto TV Cocina, Comedy Central Latino and many more.
Learn More
Big News
Don't miss a moment of every breaking story with free access to CNN, CBSN and Cheddar.
Learn More
Availability of streaming content from third-party sources is subject to change and certain third-party fees may apply. Streaming apps may not be available in all regions. Broadband internet connection is required to access and receive streaming and live TV content.
Star Trek: Beyond Now Available From ©️ 2020 Paramount Pictures. All Rights Reserved.
Kill Bill Volume 1 Now Available From ©️ 2020 Paramount Pictures. All Rights Reserved.