You are here
TiVo ROAMIO™
All your shows however you like to watch them. You've never seen TV like this before.
Starting at $199.99 plus service
Shop TiVo Roamio
CUSTOMER REVIEWS OF TIVO ROAMIO
  Previous reviews
More reviews   
Need help?   
|
 877-494-4567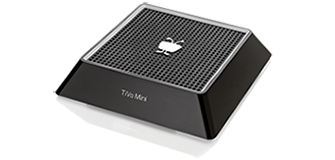 TiVo® Mini
An easy way to share your TiVo experience on another TV. Or add multiple Minis for a whole-home solution.
$149.99
(includes service)
Shop TiVo Mini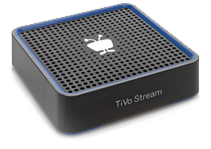 TiVo® Stream
Add a Stream to your 4-tuner Roamio or any Premiere and watch live or recorded shows from anywhere.
Learn More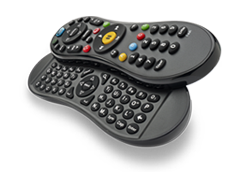 Accessories
Find cables, replace lost remotes, add storage and more.
Shop Accessories