The TiVo experience
So much entertainment. So easy to find.
Less searching. More watching.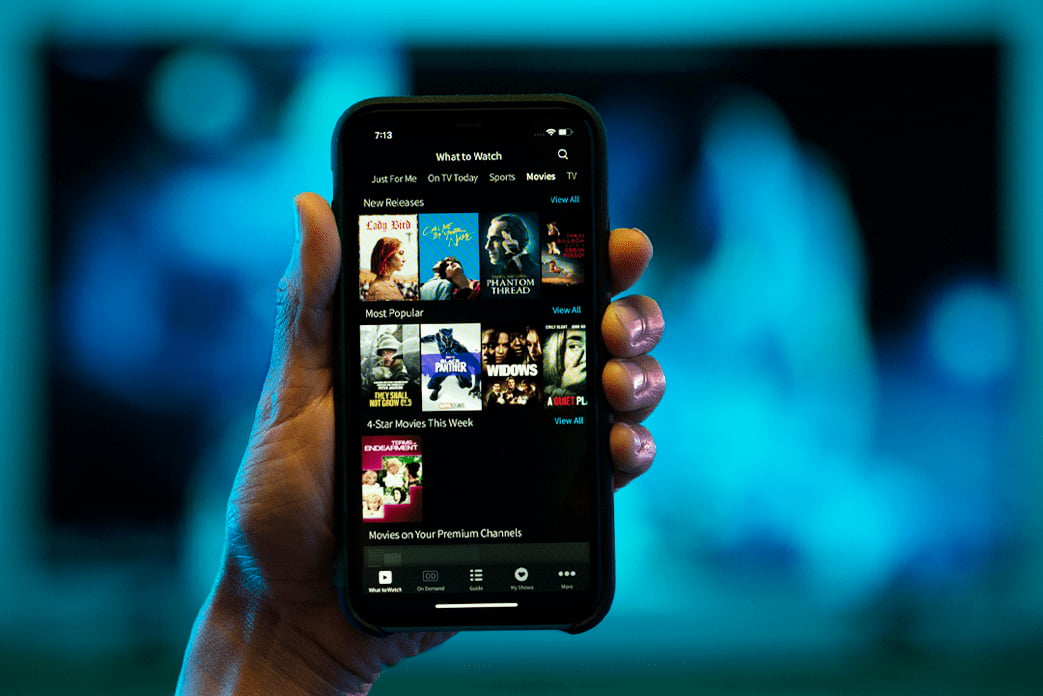 Everything you love to watch, in one easy-to-use place.

No more input switching or remote juggling. The best shows, movies and sports on live, recorded and streaming TV, all inside the fastest and easiest user experience we've ever made.1
One bazillion things to binge. The fastest way to find, watch and enjoy them.

With a single command, OnePass™ lines up every available episode of any series. Because nothing should stand between you and twelve hours of television. 
Give your thumb some shortcuts.
Scan your options without missing a moment thanks to QuickView®. Each arrow on the TiVo remote summons subtle edge menus, revealing your favorite channels, programs, predictions and a mini guide all without leaving your full-screen program.

 Say it. See it.

Our voice remote gives your words the power to move mountains. Or change channels. Or find your favorites. Whichever comes first.2
The shortest distance between you and your happy place.

SmartBar® predicts what you'll want to watch, based on the day of the week and the time of day, right there on your TiVo home screen. Save the flipping and fumbling for Sunday's football games.
More fun. Less fuss.

Our improved What to Watch and My Shows lists expertly line up your current and future favorites based on our best-in-the-business recommendations. Just another of the gazillion ways that TiVo ensures you're searching less and watching more. 
TiVo app for mobile
Shows. Movies. Sports. Everywhere. The TiVo experience on your phone or tablet.
LEARN MORE
1 Broadband internet connection is required to access and receive streaming content. Availability of streaming content from third-party sources is subject to change, and certain third-party fees may apply. Streaming apps may not be available in all regions.
2 Voice control not available in all languages.