The TiVo app for your phone or tablet.
You're mobile. TiVo is too. Shows. Movies. Games. Everywhere.
Wherever you go, bring your best friend too. (That's TiVo, of course!)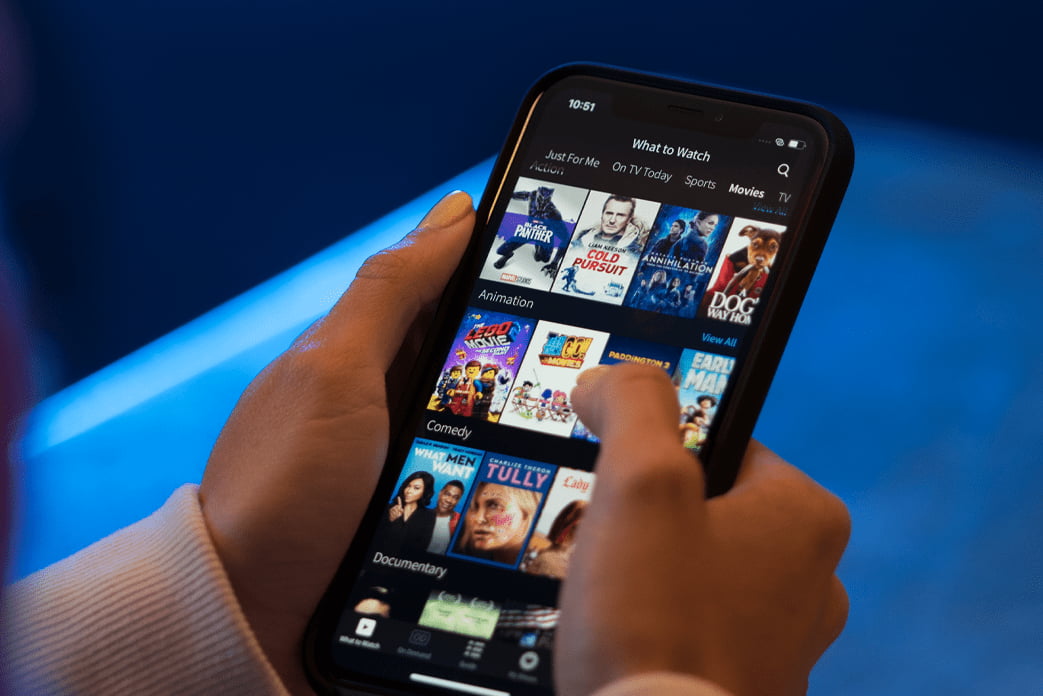 You hold your life in the palm of your hand. Why not your entertainment, too?  

Your recordings, favorite channels and recommendations you'll love, downloadable or streaming, all on your tablet or phone and at your fingertips.1
Live games and shows, wherever you go.

Never miss another can't-miss episode or match. Stream live TV and sports to your mobile device with the TiVo app and a
Wi-Fi hotspot.
Down in the subway or up in the sky.

The TiVo app is your entertainment superhero, even without an internet connection. Just download recordings to your mobile device to enjoy them off-line and off the grid.  
Don't you have enough to remember?

The second you hear about a new binge-worthy show, set up a recording or schedule a OnePass™ to capture every available episode, on the spot. It's like having your own personal entertainment concierge.   
The best remote control you already own.
The TiVo app magically transforms your mobile device into a TiVo voice remote. Kick back on the couch and use your phone or tablet to search for your favorite show, change the channel or to even learn more about the cast and crew, quickly and easily.2
Small screen. Big screen. All screens.
Cast from your phone or tablet to the big screen and share videos with friends with a press of a button. As your parents always said, casting is caring.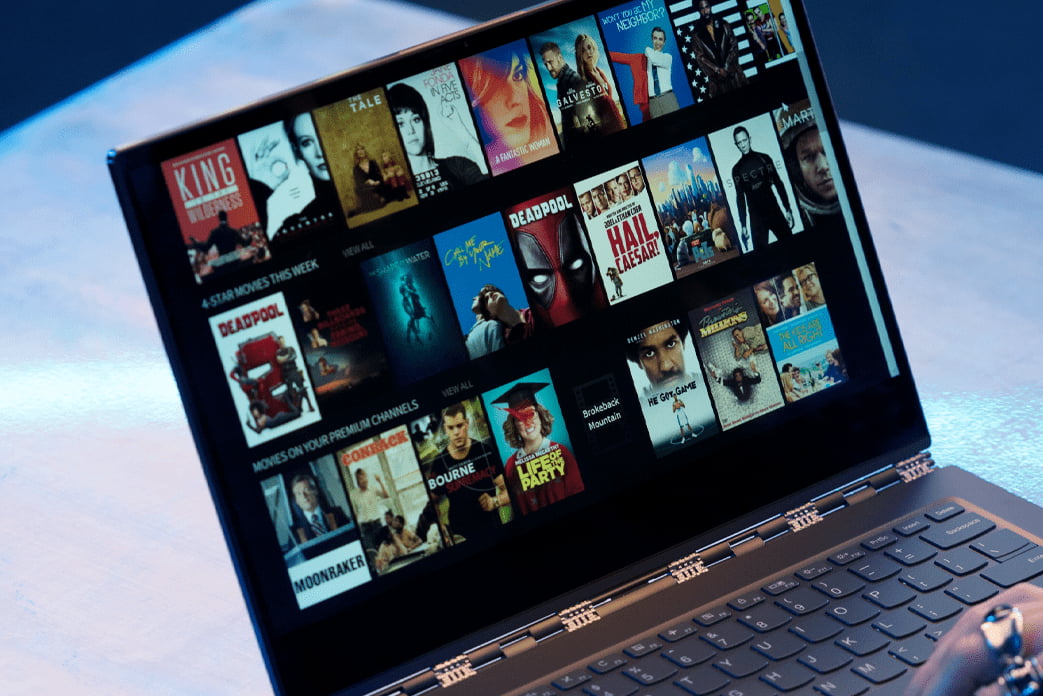 On line means TV time.

Give your computer a break from browsing! Use your laptop or desktop to search live TV, access network apps or even watch recorded shows anywhere around the house with TiVo Online™.  
TiVo Voice Control
Skip ads, set up recordings and find your favorites at the speed of sound.
LEARN MORE
The TiVo experience
Less searching. More watching. Everything you love in one easy-to-use place.
LEARN MORE
TiVo EDGE™ for cable
Go beyond the cable box and get all your live, recorded and streaming TV together.
EXPLORE NOW
1 Compatible tablets and mobile devices consist solely of an iPad®, iPhone® or iPod touch® device running iOS 9.0 or later, or an Android™ mobile device running 4.1 or above with a non-Intel or AMD chipset (sold separately). Not all recorded content can be streamed or downloaded to a laptop, tablet or mobile device (due to copy protection assigned by content provider and/or other technical limitations). Some recorded content can only be streamed/downloaded to your laptop, tablet or mobile device while you are on the same network as your TiVo device. Number of concurrent in-home streams depends on your network connection and the number of available tuners on your TiVo device. Out of-home streaming/downloading (a) will support streaming to only one of your devices at a time and (b) may not be available for all recorded content in all areas.
2 Voice control not available in all languages.