Say it. See it. Simple.
The fast and easy way to find something good to watch.
Isn't it time you got what you asked for?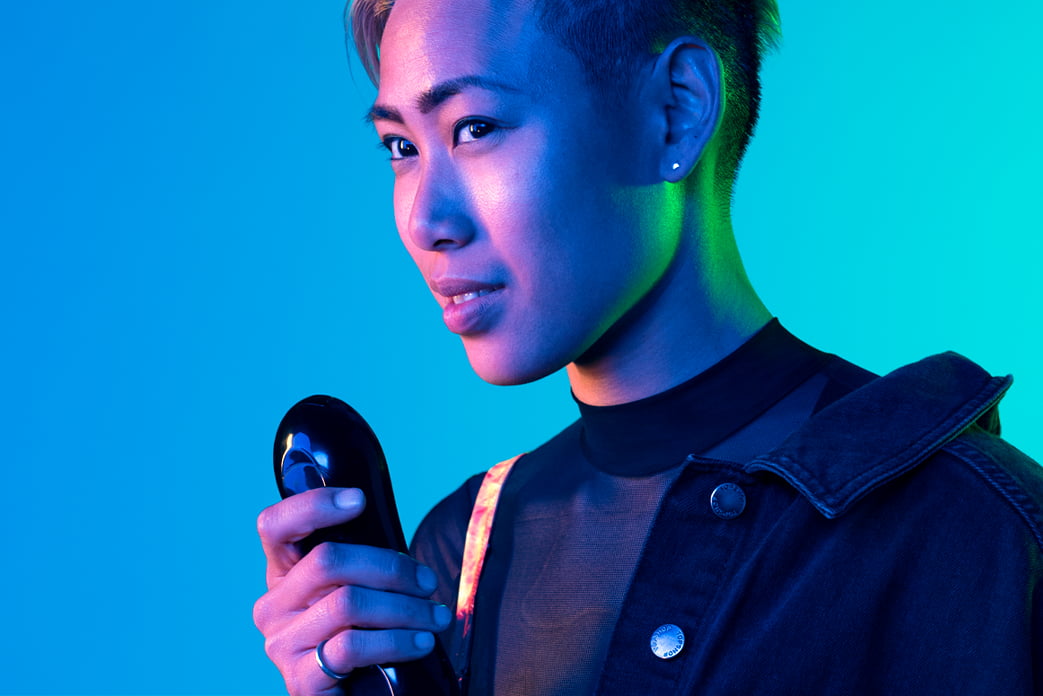 Search for shows, tune to a channel, skip ads ... it's all on the tip of your tongue.1
Your voice. One search.

Say what you want to see and we simultaneously search across your live, recorded and streaming TV to find it. Kiss hunting and pecking good bye.  
Recommendations you'll love.

Just say "Comedies on right now," "I want to watch a kids movie," or, "What's playing with Brad Pitt," and let our best-in-the-business recommendations find you something fun.
We understand you.

Speak naturally and get specific. Say, "Show me sci-fi movies," then add a second command, "Ones with Sigourney Weaver."
Movie quotes? We do that, too.

Impress your friends and say, "You talkin' to me?" or "Hasta la vista, baby"  and we find the right movie, right away. I've got a feeling we're not in Kansas anymore.
Give your fingers some free time.

Change channels, skip commercials, and even launch your favorite streaming services through the power of your voice and your Amazon Echo.2
The TiVo Experience
Less searching. More watching. Everything you love in one easy-to-find place.
LEARN MORE
1 Voice control not available in all languages.
2 Broadband internet connection is required to access and receive streaming content. Availability of streaming content from third-party sources is subject to change, and certain third-party fees may apply. Streaming apps may not be available in all regions.